EU secures up to 1.8 billion additional doses of Comirnaty® COVID-19 vaccine
Pfizer and BioNTech have agreed to supply Europe with 900 million additional doses of Comirnaty® with the option to request 900 million more in future.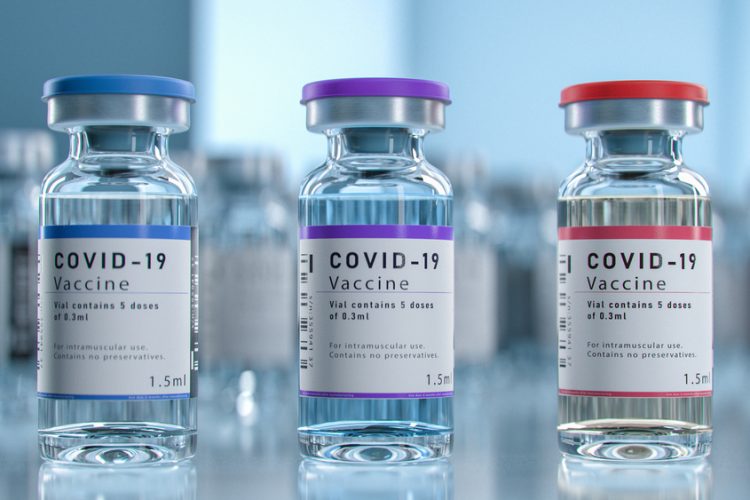 Pfizer and BioNTech have agreed to supply the European Union (EU) with 900 million additional doses of Comirnaty®, under a new agreement with the European Commission (EC). This new agreement is in addition to the 600 million doses that have already been committed to the EU through 2021.
The additional 900 million agreed doses are expected to be delivered on a monthly schedule beginning December 2021 and continuing into 2023. As part of the agreement, the EC also has an option to increase the number of doses delivered by up to an additional 900 million, bringing the total number of potential doses delivered to the EC, inclusive of all agreements, to up to 2.4 billion. All doses for the EC are planned to be manufactured in the EU.
"Ongoing vaccination beyond 2021 is critical as COVID-19 continues to spread rapidly throughout Europe and the globe," said Dr Albert Bourla, Chairman and Chief Executive Officer (CEO), Pfizer. "More than a year later, we continue to learn about COVID-19 and are working to determine if, similar to seasonal influenza, annual vaccination may provide the most enduring protection. We are proud to be in a position to be a long-term partner in the EU's fight against this devastating pandemic and remain steadfast in our commitment to potentially produce and deliver billions more doses of our vaccine each year."
"There is growing evidence that COVID-19 will continue to pose a public health challenge for years. This contract with the European Commission will ensure sufficient doses of Comirnaty are available for all EU citizens in 2022 and 2023," said Dr Ugur Sahin, CEO and Co-Founder of BioNTech. "With these additional doses and our continued investments in research and development aimed at adapting our vaccine to address new and emerging variants, we will continue to make a significant impact in the EU's efforts to protect public health."
The distribution of Comirnaty by the EU member states will continue to be determined according to the populations identified in the EU and national guidance. Based on current projections, Pfizer and BioNTech believe they can manufacture at least 2.5 billion doses of the vaccine, in total, by the end of 2021, with the potential to supply up to three billion doses.