International Society for Stem Cell Research (ISSCR) releases new guidelines
The ISSCR has released updated guidelines for stem cell research and clinical translation of stem cell-based therapies.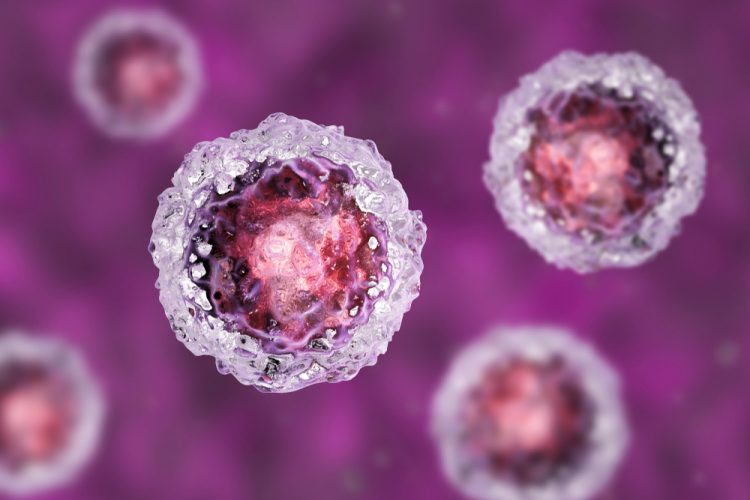 The International Society for Stem Cell Research (ISSCR) has released updated guidelines for stem cell research and its translation into medicine. According to ISSCR, the update was necessary to reflect emerging advances including, stem cell-based embryo models, human embryo research, chimeras, organoids and genome editing.
"The 2021 update presents practical advice for oversight of research posing unique scientific and ethical issues for researchers and the public," stated Dr Robin Lovell-Badge, Chair of the ISSCR Guidelines task force and Senior Group Leader and Head of the Division of Stem Cell Biology and Developmental Genetics at The Francis Crick Institute, UK. "They provide confidence to researchers, clinicians and the public alike that stem cell science can proceed responsibly, ethically and remain responsive to public and patient interests."
While the guidelines are often thought of as the international standard for scientific and ethical rigor, oversight and transparency in stem cell research, they also provide a basis for the implementation of new regulatory frameworks in countries without existing oversight systems. According to ISSCR, adherence to the guidelines provides assurance that research is conducted with integrity and new therapies are safe, effective and evidence-based.
"This is a significant update, building upon the society's longstanding commitment to excellence in all areas of stem cell research," added Dr Christine Mummery, ISSCR president and professor of Developmental Biology at Leiden University Medical Center, the Netherlands. "The updates address new methods of understanding fundamental biological processes that may ultimately lead to the alleviation of debilitating diseases and disorders."
The 2021 ISSCR Guidelines update is the result of a two-year collaboration with international experts and respected leaders in areas of stem cell science, ethics and law, and was peer-reviewed by scientists and ethicists from 14 countries.
With regards to the development and implementation of stem cell therapies in clinic, there a five key guideline updates:
Government authorities, professional organisations and other involved parties should develop and effectively enforce clear, comprehensive and consistent policies and regulations governing the marketing and administration of stem cell-based medical interventions.
Stem cell-based interventions, tissues and cell-and-tissue based products that have been substantially manipulated (ie, cells and tissues have undergone processing or manufacturing steps that alter their original structural or biological characteristics) or are used in a non-homologous manner must be subjected to regulatory review and proven safe and effective for specific intended uses before they are marketed to patients or introduced into the routine practice of medicine.
Novel stem cell-based interventions should only be introduced into routine clinical use following demonstration of substantial evidence of safety and effectiveness in well-controlled, appropriately powered clinical trials that result in statistically significant findings, with limited exceptions for rare diseases and other unmet medical needs for which there are no safe and efficacious therapies.
While ISSCR acknowledges the value of data obtained through patient registries, they should not be used as a substitute for well-designed and properly conducted randomised controlled trials that are intended to test the safety and efficacy of stem cell, cell or gene-based interventions and determine whether their use is supported by substantial evidence of safety and efficacy. Furthermore, registries and databases of clinical trials should be confined to legitimate clinical trials and should not be co-opted as promotional tools by businesses selling unproven stem cell products administered on apay-to-participate basis.
While ISSCR acknowledges that there may be circumstances in which medical innovation is warranted and unproven and unlicensed stem cell products can be administered to a patient outside clinical studies, to prevent this concept being abused ISSCR's guidelines narrow the medical innovation category to: cell-based products that have either already been approved for a particular use and are being administered on an off-label basis; are minimally manipulated, homologous use cells or tissues that do not pose substantial risks to recipients; or are unproven interventions provided to patients via expanded access regulatory pathways. These constraints are intended to minimise risks to patients; support the development of safety and efficacy data in well-designed and properly conducted clinical trials; and reduce the likelihood that medical innovation is used to justify the delivery of cell-based interventions that are not backed by substantial evidence of safety and efficacy.