Leiden University Medical Center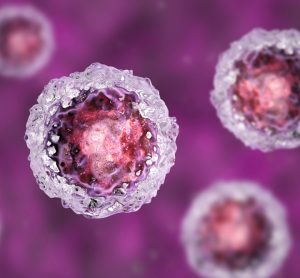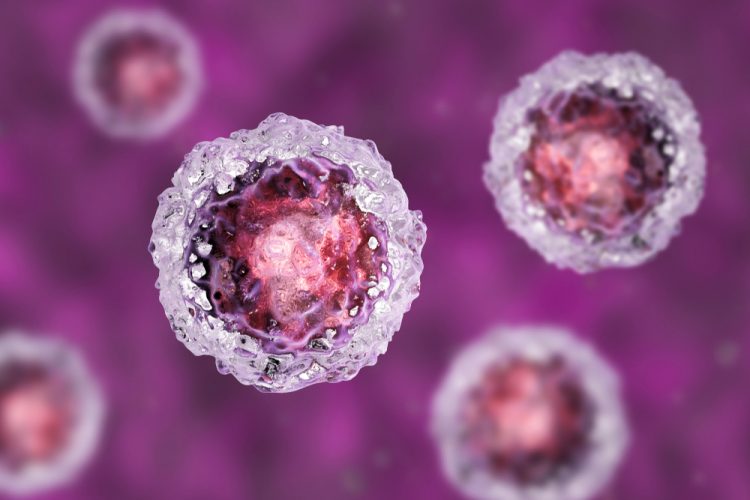 news
The ISSCR has released updated guidelines for stem cell research and clinical translation of stem cell-based therapies.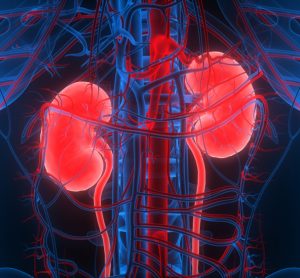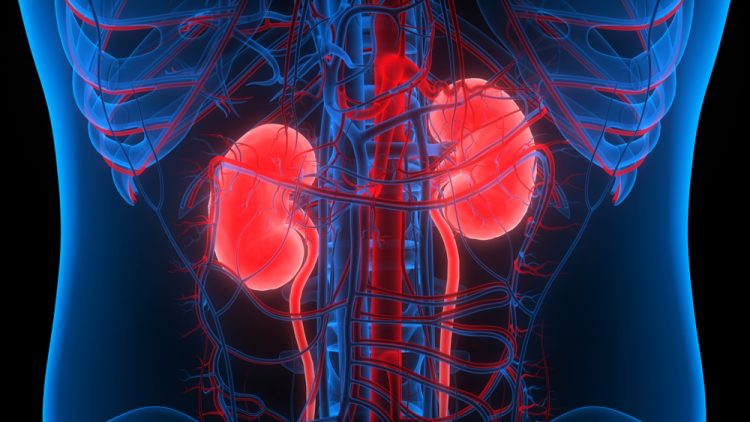 news
The indication of Benlysta (belimumab) was extended after it significantly improved renal outcomes in those with active lupus nephritis.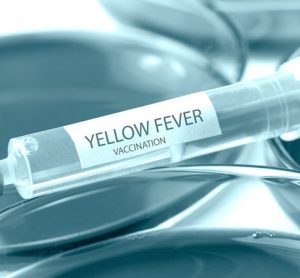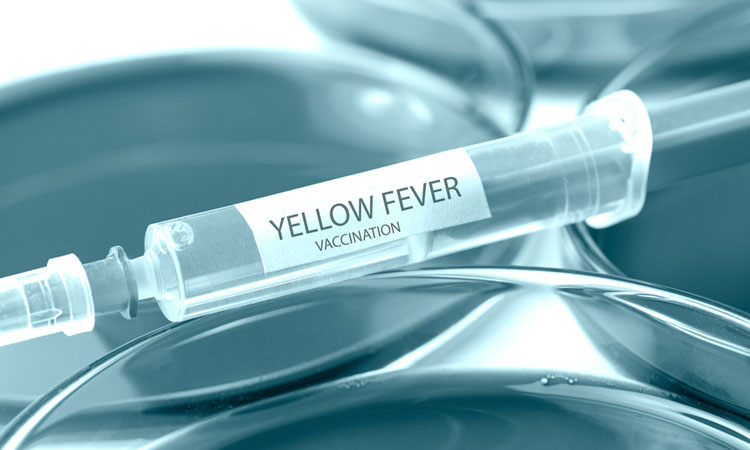 news
Researchers at Leiden University Medical Center have identified how fractional-dose yellow fever vaccinations protect against the condition for ten years...