EU regulators release medicine demand forecasting guidance for future crises
The new recommendations, developed in the context of the COVID-19 pandemic, are designed to help countries and other stakeholders forecast demand of medicines in future pandemics.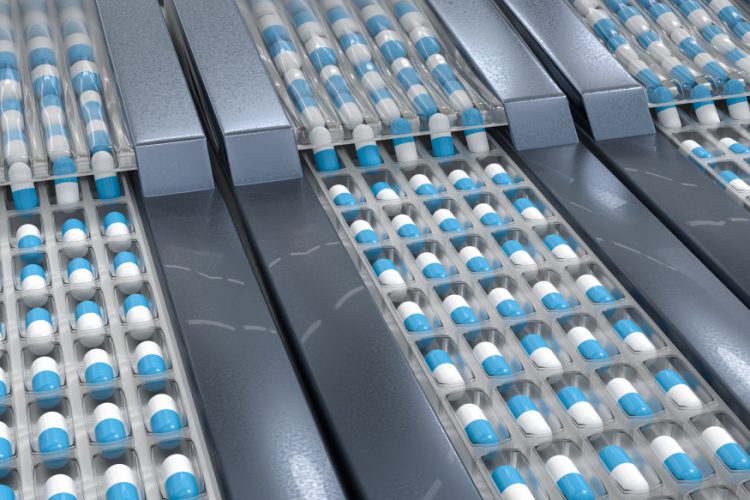 The European Union (EU) Executive Steering Group on Shortages of Medicines Caused by Major Events has adopted a new reflection paper with recommendations to help EU Member States and countries in the European Economic Area (EEA) forecast demand for human medicines during global health emergencies such as the COVID-19 pandemic.
The recommendation document states that under Article 81 of Directive 2001/83/EC marketing authorisation holders (MAHs) are responsible for the continued supply of medicinal products. It continues that in the context of exceptional (eg, pandemic) situations that lead to increased demand for medications shortages of such products are of particular concern. To help combat future disruption, the reflection paper builds on the experience accumulated by the regulatory authorities during the initial months of the COVID-19 pandemic to set recommendations for medicines' demand forecasting, essential for correctly adjusting the manufacturing and distribution of medicinal products to avoid or mitigate the impact of shortages. The recommendations present a common methodology to predict the demand of medicines for use in intensive care units (ICUs).
According to the authors, though it focuses on forecasting at national level by EU/EEA Member State authorities, its principles can be also applied for forecasting demand in other situations, for other medications and/or by other stakeholders.
The primary principles of forecasting, according to the paper, include that demand forecasts should cover at least a six month period so it can more effectively be applied to inform the planning of the manufacturing of medicines; differences in the clinical practices or data availability for the Member States should be taken into account when forecasting so approaches that allow for comparable demand forecasting must be used; and, in the context of COVID-19 pandemic, it is proposed that the demand forecasts are calculated based on the number of mechanically ventilated and not mechanically ventilated COVID-19 patients expected to be treated in ICU, the average consumption of the medicines for each category and the expected demand for non-COVID-19 patients, considering also the impact of stock levels on the future demand (in case of a surplus stock or planned replenishment of stocks).
For more information, please read the reflection paper.
Related organisations
Related diseases & conditions