Pharma supply companies form the Alliance to Zero
The Alliance to Zero was founded by eight pharma/biotech supply companies to promote the transition of the pharma sector to net zero emissions.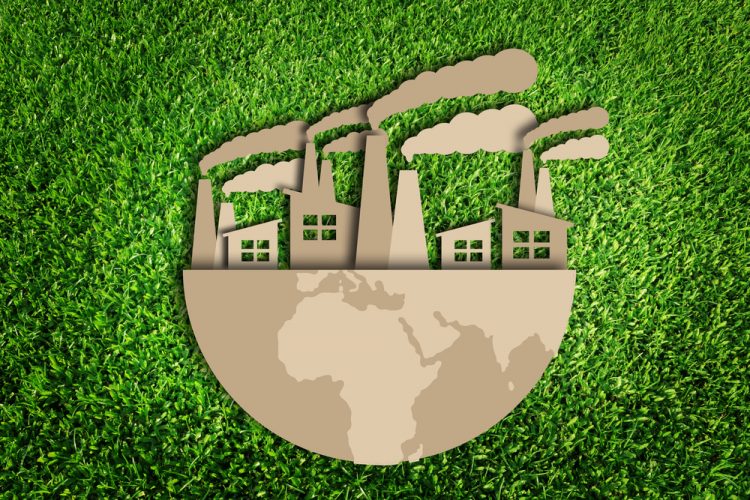 Eight companies have founded the Alliance to Zero, a non-profit membership association for pharma and biotech supply chain enterprises that aims to facilitate the transition of the pharma sector to compliance with net zero emissions in line with the goal of the Paris Climate Agreement.
According to the companies, the alliance was founded on the belief that substantial change to the emissions footprint among supply chain partners and manufacturers is not happening fast enough and that to change this, there is an urgent need to collaborate across the pharmaceutical supply chain.
To develop solutions that will have broad acceptance, the alliance's founding companies represent key parts of the pharma supply chain that will allow for deep and pro-active collaboration across traditional company boundaries. The founding companies include component suppliers, machine suppliers and assembly/manufacturing service providers, as well as those involved in primary and secondary packaging to final device assembly and even collection after use.  
"The formation of this alliance is the first step in a challenging but urgent journey that our member organisations have committed themselves to," stated Sebastian Gerner, president of the Alliance to Zero.  "Enabling the launch of net-zero pharmaceutical products in regulated markets will require companies like ours to transform our operations, products, services, logistics, innovations and investments. Our combined effort and our shared responsibility to ensure a real and lasting change is at the heart of the Alliance's mission."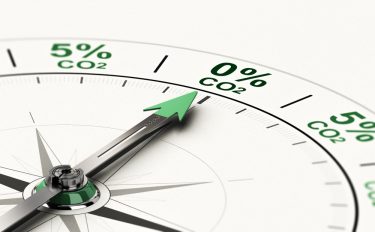 The alliance has begun development of a roadmap describing what a net zero emission concept for pharmaceutical manufacturing and supply chain would look like and the steps necessary to achieve it. This foundational work also includes agreement on harmonised language and principles for the assessment and control of the total emission footprint for the final pharmaceutical products, as well as the company-specific responsibilities.  
The Alliance to Zero intends to involve, connect and co-ordinate suppliers, pharmaceutical companies, manufacturers and service providers along the supply chain and engage with academia and non-profit organisations with similar aims.
The founding companies include Sharp, part of UDG healthcare, a leader in clinical supply chain services and contract pharmaceutical packaging; Harro Hofliger, a production and packaging equipment developer and manufacturer; Schreiner MediPharm, a developer and manufacturer of specialty labels and marking solutions for the healthcare industry; Körber Pharma Packaging Solutions, which delivers innovative, high-quality and sustainable packaging solutions; SCHOTT Pharmaceutical Systems, a global manufacturer in primary packaging for the pharmaceutical industry; HealthBeacon, a medication adherence technology company which develops smart tools for managing medication; Datwyler, which focuses on high-quality, system-critical elastomer components and supplies parenteral drug packaging to pharmaceutical and biotech companies worldwide; and the Ypsomed Group, a developer and manufacturer of injection and infusion systems for self-medication.
Related topics
Related people