NVX-CoV2373 vaccine 90 percent effective in preventing symptomatic COVID-19
US trial results show NVX-CoV2373 was safe and effective in preventing symptomatic COVID-19, including in high-risk populations.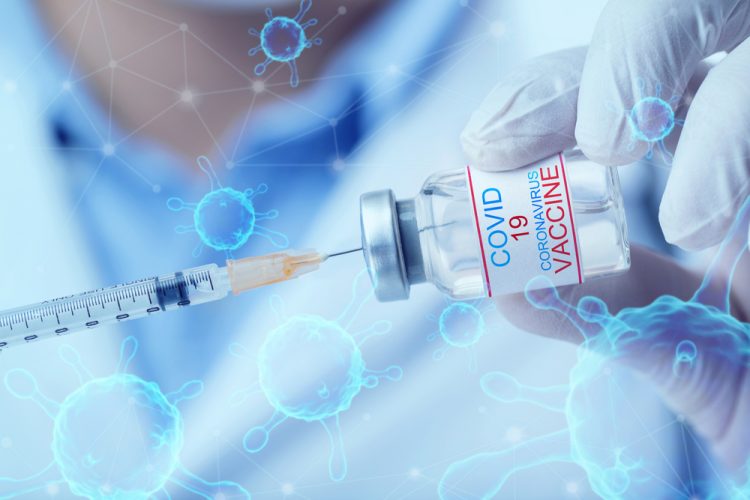 Results from a Phase III trial evaluating Novavax' investigational COVID-19 vaccine, NVX-CoV2373, found it is 90.4 percent effective in preventing symptomatic COVID-19 and offered 100 percent protection against moderate and severe disease.
The Phase III PREVENT-19 trial (NCT04611802) enrolled 29,960 adult volunteers at 119 study sites in the US and Mexico. They were randomised 2:1 to receive either two doses of NVX-CoV2373 or placebo.
PREVENT-19 was designed to evaluate whether NVX-CoV2373 can prevent symptomatic COVID-19 disease seven or more days after the second injection relative to placebo. The results shared today are based on 77 cases of symptomatic COVID-19 that investigators observed among trial participants from 25 January through 30 April 2021. Investigators recorded 63 cases among the approximately 10,000 participants who received placebo and 14 cases among the approximately 20,000 participants who received the investigational vaccine. Of the 63 COVID-19 cases in the placebo group, investigators classified 10 as moderate and four as severe. There were no cases of moderate or severe disease in the investigational vaccine group.
Additionally, in people at high risk of developing complications from COVID-19 (people 65 years or older and people under age 65 with certain comorbidities or with likely regular exposure to COVID-19) the vaccine showed 91 percent efficacy in preventing symptomatic COVID-19 disease.
Safety data indicate the investigational vaccine was generally well-tolerated. Mild-to-moderate injection site pain and tenderness were the most common local symptoms among participants and fatigue, headache and muscle pain lasting less than two days were the most common systemic symptoms.
In May 2021, PREVENT-19 was expanded to evaluate the safety, efficacy and immunogenicity of NVX-CoV2373 in adolescents aged 12 to 17 years. Adolescent enrolment recently completed with 2,248 participants.
About NVX-CoV2373
NVX-CoV2373 is a subunit vaccine made from a stabilised form of the SARS-CoV-2 Spike (S) protein using Novavax' recombinant protein nanoparticle technology (SARS-CoV-2 is the virus that causes COVID-19). The vaccine also contains a proprietary adjuvant, MatrixM™.