Global API market to value $300 billion by 2030
Researchers anticipate the growth of the aging population and rising investment in biologic drugs to promote the expansion of the global active pharmaceutical ingredient (API) market.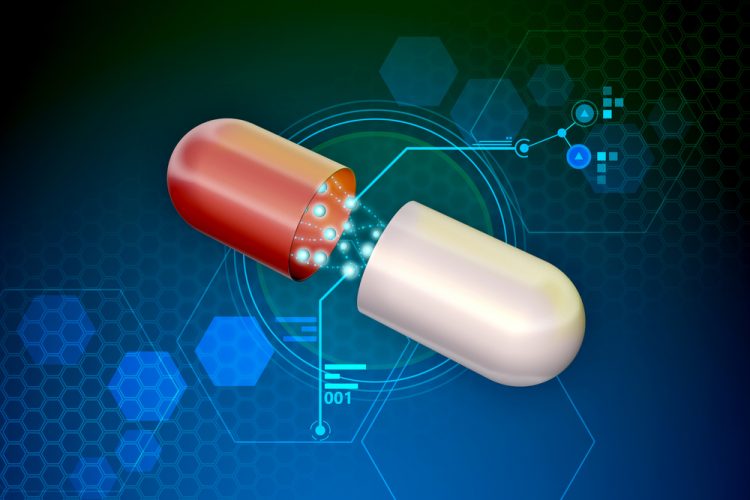 New market research suggests the global active pharmaceutical ingredient (API) market, valued at $190 billion in 2020, will grow to approximately $300 billion in the next decade.
According to the report, factors driving growth include:
expiration of patented biologics/investments in biosimilars
rising incidence of chronic and lifestyle-associated diseases, eg, cancer, diabetes and cardiovascular diseases
growing geriatric population
government initiatives promoting generic drugs
increasing healthcare expenditure
surging awareness about diseases.
The market analysts found that the captive manufacturing category held the largest market share between 2015 and 2020 and will continue to be dominant between 2021 and 2030. According to the report, this is attributable to the easy availability of raw materials and increasing investments by the major players to develop high-end manufacturing facilities.
By category, innovative APIs were similarly dominant in the last five years and expected to continue to retain the larger share of the global API market through 2030. The analysts said this will be driven by increasing drug R&D initiatives by innovator API companies, favourable government regulations and launch of novel medicines. 
Biggest growth areas
According to the report, the adoption of biological therapies for disease management, increasing number of approvals for biologics and increasing number of branded drugs going off-patent, as well as high investments in the biotechnology research and biopharmaceutical sectors will all drive a higher compound annual growth rate (CAGR) for biotech APIs. Based on therapeutic application, oncology is expected to achieve the highest CAGR, driven by the high prevalence of cancer and increasing demand for highly potent APIs (HPAPIs) for its treatment.
Though North America held the largest API market share in 2020, the Asia-Pacific (APAC) region is expected to witness the fastest growth between 2021 and 2030. This will be due to the large patient pool, surge in the healthcare expenditure and the existence of a large number of companies manufacturing generic drugs in the region, according to the analysts.
Key market players
According to the report, major players in the global API market include Pfizer Inc., Novartis International AG, Merck & Co. Inc., Teva Pharmaceutical Industries Ltd., Mylan NV, Sanofi SA, Eli Lilly and Company and AstraZeneca PLC.