CMOs should invest in biologic API manufacturing capabilities, says GlobalData
Research shows the complexity and number of biologics is increasing, as is the frequency at which their active pharmaceutical ingredient (API) production is outsourced.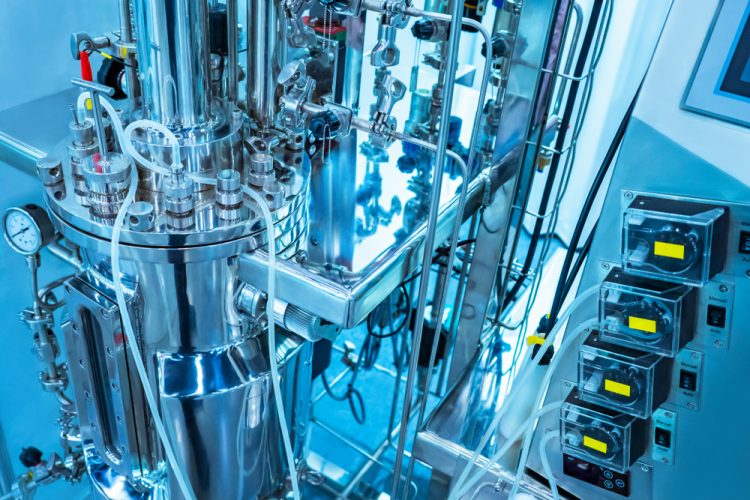 New research suggests that contract manufacturing organisations (CMOs) should invest in capabilities and expertise to produce active pharmaceutical ingredients (APIs) for sensitive biologics and handle end products. According to GlobalData, this is an important opportunity for CMOs, since the complexity and number of pipeline and approved biologics continues to increase.
The company stated that the US Food and Drug Administration (FDA) approved more biologic new molecular entities (NMEs) in 2020 than in any other year in the last decade. Additionally, and with particular emphasis on COVID-19 vaccines, sponsors increased the outsourcing of these biologics' API manufacturing. The enterprise added that, mega and large cap companies sponsored 52 percent of the biologic NMEs approved by the FDA in 2020.
Adam Bradbury, PharmSource Analyst at GlobalData, commented: "As pipeline and marketed biologics increase in both complexity and number, most CMOs remain unable to manufacture biologic APIs to meet sponsor companies' needs. CMOs can benefit from investing in capabilities and expertise to produce and handle sensitive biologics, as the marketed drugs landscape will become increasingly flooded with these in coming years."
According to GlobalData, the outsourcing of manufacturing of biologic NMEs has been increasing since 2017 and the outsourcing propensity for biologic API production was higher than dose manufacturing during 2019 and 2020.
Bradbury continued: "API for biologics – protein and peptide – as well as advanced therapy medicinal products (ATMPs) have become increasingly complex and larger companies are leaning on the expertise of CMOs for API production."
Among the biologics that received COVID-19 Emergency Use Approvals, API outsourcing was at an even higher level than for those biologics receiving full market approval, with COVID-19 vaccines being particularly heavily outsourced due to scale or technical expertise difficulties.
Bradbury added: "Unfortunately for CMOs, larger companies tend to invest in developing their own internal manufacturing capabilities to manufacture drugs rather than outsource production. However, they do frequently dual source to mitigate risk and for other strategic reasons."
Related organisations
Related people