Collaboration to develop neurostimulator for inflammatory disease treatment
neuroloop and Merck will combine their expertise to develop a neurostimulator that can safely and effectively treat chronic inflammatory diseases.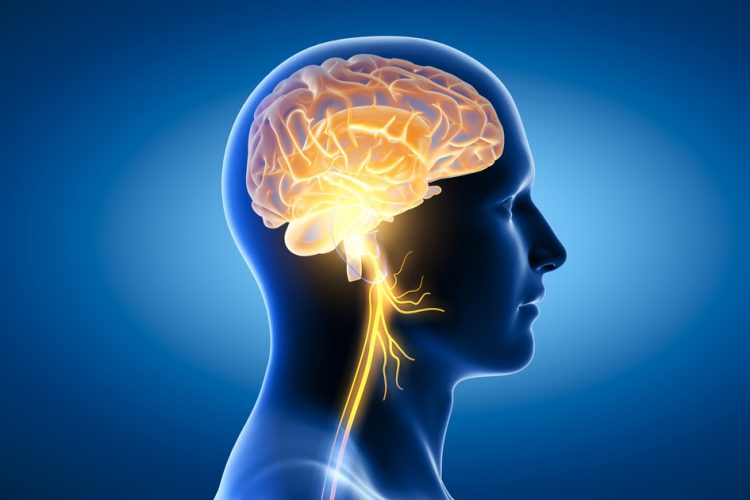 Merck will collaborate with neuroloop GmbH (a B. Braun subsidiary) to develop a neurostimulator device that can complement existing drug therapies for patients with chronic inflammatory diseases. The partners intend to adapt neuroloop's neurostimulation platform to enable targeted treatment of chronic inflammatory diseases.
According to the companies, the neurostimulator is necessary because, while pharmaceutical therapies often have broad systemic effects, bioelectronic devices can create localised and specific therapeutic effects by selectively stimulating nerves.
"Bioelectronic devices show great promise in helping to improve therapeutic outcomes and efficiency for patients with chronic inflammatory diseases. By combining our expertise across electronics, medicines and drug delivery with the neurostimulation technologies of B. Braun and neuroloop, we aim to create novel modalities to enhance the quality of care for patients in several chronic diseases," explained Belén Garijo, Chair of the Executive Board and Chief Executive Officer (CEO) of Merck.
"In line with our company philosophy of "Sharing Expertise", B. Braun has always valued exchange and strong partnerships to move innovative solutions forward. We are pleased to strengthen our innovation power in a dynamic field like functional neurosurgery with Merck and neuroloop. In the healthcare sector in particular, innovations must quickly transform into successful business models. … to be successful, they must demonstrate clear value in the form of improved patient outcomes. The combination of our diverse expertise, experience and market access that our partnership brings will help decisively in this regard," added B. Braun CEO Anna Maria Braun.
neuroloop will contribute its technical expertise in selective neurostimulators to the partnership, while Merck will add its capabilities in material science and in vivo pharmacology as well as quality, regulatory and clinical expertise in the field of chronic inflammatory diseases. The initial data, which will be used to create a clinical strategy to prove safety and efficacy in patients, are expected to be available by the end of 2022. The full development will target approval in major markets, such as the European Union and the US.
"Identifying the specific disease relevant nerve signal patterns and subsequently modulating these signals via stimulation are major challenges in the field of bioelectronics," added Michael Lauk, CEO of neuroloop. "Together with the strong pre-clinical and clinical expertise of Merck and our platform which enables multi-channel selective stimulation, we are well positioned to potentially solve these crucial challenges and offer neurostimulator treatment to patients suffering from chronic inflammatory diseases."
In addition to providing stimulation, the companies suggested that novel bioelectronic devices could also monitor disease. Combining nerve signals with other accessible physiological datasets can help to create a holistic understanding for disease conditions, said the companies.
neuroloop's current platform, on which the new devices will be based, stimulates the vagal nerve for the treatment of chronic diseases in connection with autonomous body functions. The core of the platform is a multi-channel cuff-electrode based on thin-film technology, which enables selective stimulation of specific fibres within the nerve. The aim of the project is to make a device which is not only highly effective in clinic, but also as safe as possible, causing minimal side effects for patients, and simple for caregivers to use.
This collaborative project in Merck's new Bioelectronics innovation field is being developed by the Merck Innovation Center, which aims to launch entirely new businesses and technologies between and beyond the company's current sector scope.
Braun and neuroloop wish to explore a wide range of indications for the device, using the same fully programmable stimulation system to treat various chronic conditions by changing the software and stimulation pattern.