Vaxzevria has similar safety profile to mRNA COVID-19 vaccines, finds study
New studies show rates of blood clots were similar following vaccination with Vaxzevria and Comirnaty®, plus rates of rare blood clots are lower after the second Vaxzevria dose.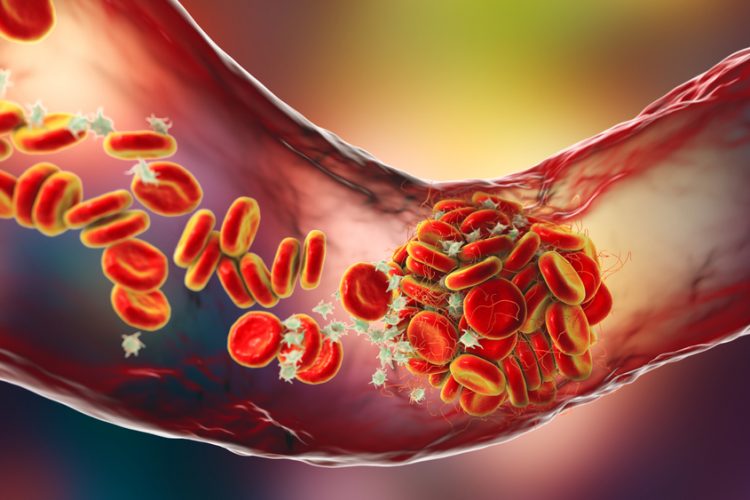 A new study published as a pre-print suggests the Vaxzevria and messenger RNA (mRNA) COVID-19 vaccines all had similar and favourable safety profiles.
The large real-world evidence study assessed rates of blood clotting disorders, including venous thromboembolism (VTE), arterial thromboembolism (ATE), thrombocytopenia and the very rare thromboembolism with thrombocytopenia (TTS) outcome, following vaccination with Pzifer and BioNTech's mRNA vaccine, Comirnaty®, or AstraZeneca's Vaxzevria, a recombinant viral vector vaccine.
The study was conducted after patients reported TTS and other clotting incidents after vaccination with both Vaxzevria and Comirnaty, as well as other recombinant viral vector and mRNA vaccines, suggesting the vaccines could potentially be increasing the likelihood of TTS and other blood clotting disorders. However, the new research found that the rates of TTS for both vaccines were in line with what would be expected for the general population and that their safety profiles were similar and overall favourable. Moreover, rates of TTS were much lower in those immunised with either vaccine than in the study's reference group of people diagnosed with COVID-19, whose rates of VTE were roughly eight times higher than in the general population.
The analysis included 945,941 mRNA participants (778,534 with two doses), 426,272 Vaxzevria participants, 222,710 COVID-19 participants and 4,570,149 background participants.
While the duration of the study was not sufficient to report on rates after two doses of Vaxzevria, a second study published in The Lancet reports that the estimated rate of TTS following a second dose is 2.3 per million vaccinees, comparable to the background rate observed in unvaccinated populations. The rate of TTS after the first dose is higher – 8.1 per million vaccinees.
The analysis was conducted using AstraZeneca's global safety database, which captures all spontaneously reported adverse events from real-world use of its medicines and vaccines worldwide. Reported cases of TTS globally were included up to the cut-off date of 30 April occurring within 14 days of administration of the first or second dose of Vaxzevria.
In both instances, the results are in line with recent reports in the Medicines and Healthcare products Regulatory Agency (MHRA) Yellow Card Report, the UK system for collecting and monitoring information on safety concerns, which also show low rates of TTS after a second dose.
Related organisations
Related drugs