Pfizer reports 92 percent increase in revenues for Q2
The company's second quarter (Q2) results reveal a $9.1 billion increase in revenues from Q2 2020 and significant operational growth.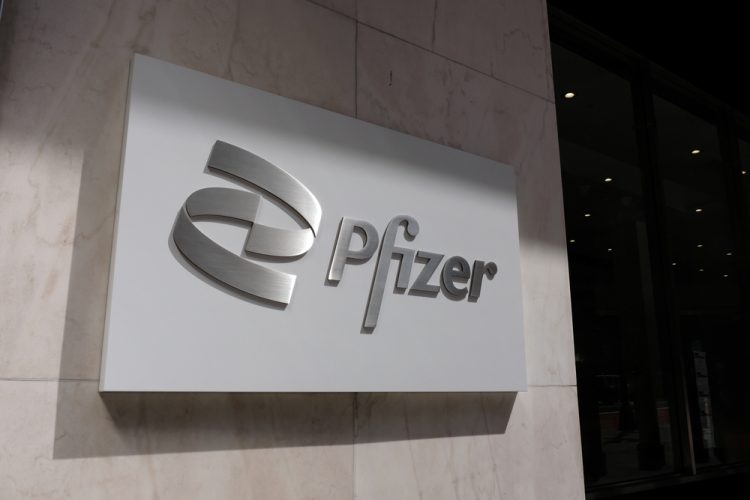 [Credit: Molly Woodward/Shutterstock.com].
Pfizer's second quarter (Q2) financial results for 2021, show a 92 percent increase in revenues compared to Q2 2020 and 86 percent operation growth.
The report shows that Pfizer's Q2 revenues for 2021 were $19 billion, a $9.1 billion increase from Q2 2020, with a significant portion attributed to the Comirnaty® COVID-19 vaccine.
Excluding Comirnaty from the Q2 data shows revenues grew 10 percent to $11.1 billion, building on the six percent operational growth delivered by the comparable business in Q2 2020.
As a result of the report, Pfizer has raised its full-year 2021 revenue guidance to between $78 and $80 billion and adjusted diluted earnings per share (EPS) to a range of $3.95 to $4.0.
The company also reported that it now anticipates revenues from Comirnaty to be approximately $33.5 billion, reflecting 2.1 billion doses expected to be delivered in 2021 as of mid-July. Guidance ranges for revenue excluding Comirnaty were increased by $400 million and adjusted diluted EPS by $0.05.
In the report Dr Albert Bourla, Chairman and Chief Executive Officer of Pfizer, stated: "The second quarter was remarkable in a number of ways. Most visibly, the speed and efficiency of our efforts with BioNTech to help vaccinate the world against COVID-19 have been unprecedented, with now more than a billion doses of BNT162b2 [Comirnaty] having been delivered globally. In addition, we are equally proud of the second-quarter performance of our business excluding BNT162b2, which posted 10 percent operational revenue growth. Looking forward, we remain highly confident in our ability to achieve at least a six percent compound annual growth rate through 2025 and intend to build upon our recent successes by continuing to follow the science, trust in our people and remain focused on delivering breakthroughs for the patients we serve."
Frank D'Amelio, Chief Financial Officer and Executive Vice President, Global Supply, added: "Pfizer's second quarter performance highlighted once again the underlying strength of our business, with consistent and solid growth coming from multiple products and categories. It is important to point out that the 10 percent year-over-year operational revenue growth rate for our business excluding BNT162b2 comes on top of a strong six percent operational growth rate delivered by the comparable business in the second quarter of last year. As a result of updates to our expectations for our business, both including and excluding BNT162b2, we are increasing our 2021 financial guidance ranges for revenues and adjusted diluted EPS for the second quarter in a row."
With the completion of the spin-off of the Upjohn Business, Pfizer's total adjusted income for Q2 was $6.1 billion, a 75 percent change from $3.5 billion in 2020, and for the first half (H1) of 2021 $11.3 billion, a 62 percent change from $7.0 billion in 2020.
When broken down by segment, vaccines accounted for the largest share of Pfizer's revenue in both Q2 and H1 of 2021, at $9.2 and $14.1 billion respectively. Oncology was the next largest sector at $3.1 and $6.0 billion, followed by internal medicine at $2.4 and $5.0.
Find out more here.