Minjuvi® receives EC approval to treat large B-cell lymphoma
European Commission (EC) approves Minjuvi with lenalidomide for the treatment of large B-cell lymphoma in adults.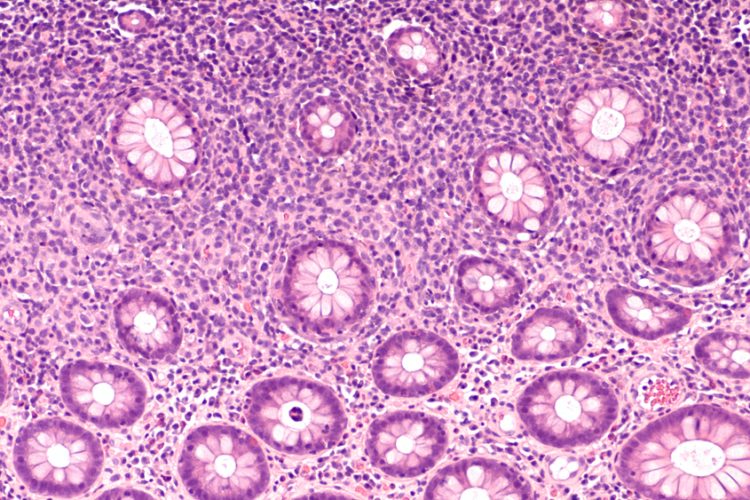 Incyte and MorphoSys have announced the European Commission (EC) approval of Minjuvi® (tafasitamab) in combination with lenalidomide, followed by Minjuvi monotherapy, for the treatment of adults with relapsed or refractory diffuse large B-cell lymphoma (DLBCL) who are not eligible for autologous stem cell transplant (ASCT).
Tafasitamab is a humanised Fc-modified cytolytic CD19 targeting monoclonal antibody. In 2010, MorphoSys licensed exclusive worldwide rights to develop and commercialise tafasitamab from Xencor, Inc. Tafasitamab incorporates an XmAb® engineered Fc domain, which mediates B-cell lysis through apoptosis and immune effector mechanism including antibody-dependent cell-mediated cytotoxicity (ADCC) and antibody-dependent cellular phagocytosis (ADCP).
The conditional approval is based on the results from the L-MIND study evaluating the safety and efficacy of Minjuvi in combination with lenalidomide as a treatment for patients with relapsed or refractory DLBCL who are not eligible for autologous stem cell transplant (ASCT).
Minjuvi met its primary endpoint, showing a best objective response rate (ORR) of 56.8 percent, including a complete response (CR) rate of 39.5 percent and a partial response rate (PR) of 17.3 percent, as assessed by an independent review committee. The median duration of response (mDOR) was 43.9 months after a minimum follow up of 35 months, meeting its secondary endpoint.
Minjuvi together with lenalidomide was shown to provide a clinically meaningful response and the side effects were manageable. Warnings and precautions for Minjuvi include infusion-related reactions, myelosuppression, including neutropenia and thrombocytopenia, infections and tumour lysis syndrome.
"The data from the L-MIND study demonstrate the potential benefits, including long duration of response, that tafasitamab may have for eligible DLBCL patients," said Professor Pier Luigi Zinzani, Head of the Lymphoma Group at University of Bologna. "It is encouraging to see new treatments become available for these patients, especially given the historical lack of treatment options in this area."
The EC decision follows the positive opinion received from the European Medicines Agency (EMA)'s Committee for Medicinal Products for Human Use (CHMP) in June 2021 recommending the conditional marketing authorisation of Minjuvi. Minjuvi is already approved by the US Food and Drug Administration (FDA) in combination with lenalidomide for the treatment of US adults.