Continuous bioprocessing market to achieve 23 percent CAGR
Market research suggests the continuous bioprocessing market will value $348.9 million by 2027, driven by the rising demand for biopharmaceuticals.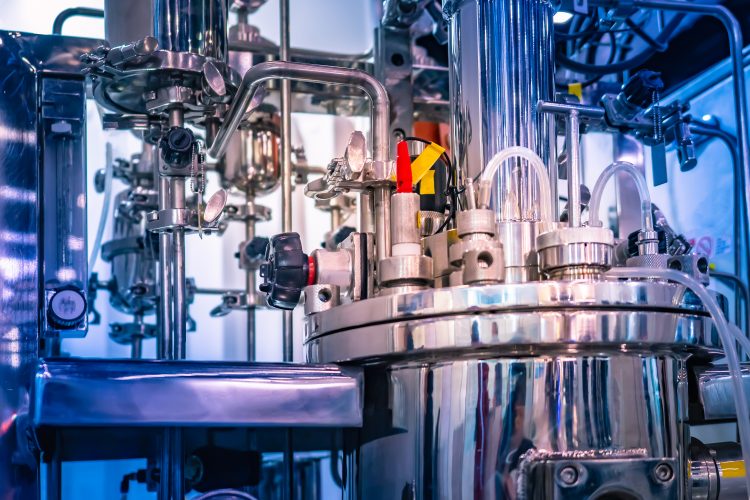 According to a new report, the global continuous bioprocessing market should witness a 23 percent compound annual growth rate (CAGR) between 2021 and 2027, reaching a value of approximately $350 million.
The analysts found that the market growth is being driven by the rising demand for biopharmaceuticals, technological developments in continuous bioprocessing, new product launches and global initiatives supporting the adoption of biopharmaceuticals. They suggest that the shift towards industry (bioprocess) 4.0 in developing countries and the adoption of personalised medicine will present significant opportunities for market growth in the forecast period (2021-2027).
By product, filtrations systems and consumables was the largest market segment in 2020, with the demand for higher filter operation standards being a major factor supporting growth. The analysts report that a major development is that filter manufacturers are working to develop filtration technologies for continuous bioprocessing that can both separate and purify by combining the physical removal capabilities of filtration and size exclusion.
In terms of application, the R&D segment is expected to achieve the highest CAGR in the forecast period, as a result of COVID-19 related therapeutic and vaccine research, and the need for monoclonal antibody manufacturing to supply treatments for a variety of diseases. Additionally, the report suggests that R&D into cell and gene therapy will also drive growth in this segment. Facility expansions of contract research organisations (CROs) and contract development and manufacturing organisations (CDMOs) will advance research in these areas and thus enhance market growth, according to the authors.
By end-user, the CROs and CDMOs segment is expected to expand the fastest over the next six years, with rising investment in contract manufacturing/research and the shift of CDMOs from batch to continuous manufacturing expected to drive the growth.
In 2020, North America commanded the largest share of the global continuous bioprocessing market, followed by Europe, Asia-Pacific, Latin America and the Middle East & Africa. The established healthcare system in North America, greater adoption of advanced technologies, growth in pharmaceutical R&D and presence of key players will help the region retain dominance in the forecast period.
Key players in the global continuous bioprocessing market include 3M, Cytiva, Thermo Fisher Scientific, Merck KGaA, Sartorius AG, Repligen Corporation, Eppendorf AG, Applikon Biotechnology, Pall Corporation and Bionet.