Viral vector purification market expected to reach over $1 billion by 2028
New research suggests the viral vector purification market will attain a compound annual growth rate of 14.2 percent between 2021 and 2028.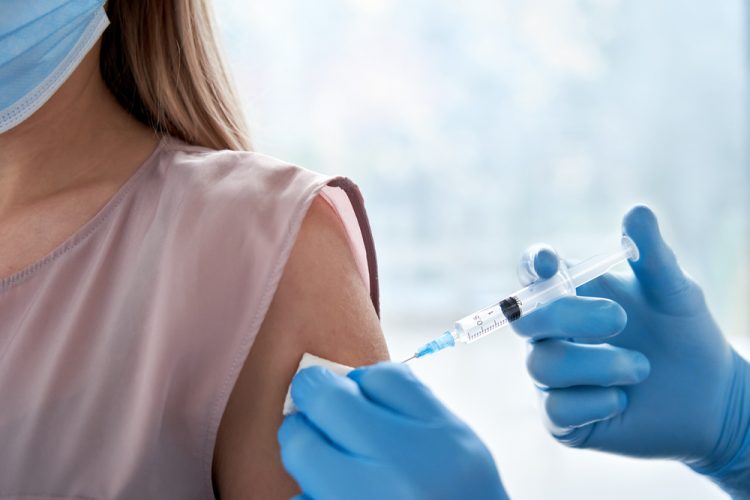 A new market research report suggests that the viral vector purification market is expected to grow at a compound annual growth rate (CAGR) of 14.2 percent in the forecast period of 2021-2028, and is expected to reach $1,401.29 million by 2028.
According to the report, global drivers include the rising demand for viral vectors; the emergence of COVID-19 and demand for viral vaccines; and a rising number of infectious diseases. Market restraints include the lack of scalability and the shortage of skilled personnel.
The report also states that North America is expected to dominate the market due to the high adoption of viral vector purification by the patients in the region. The US is dominating in the market and leading the growth in the North America market due to enormous presence of key market players in the region.
Furthermore, Europe is expected to grow with the significant growth rate in the forecast period of 2021 to 2028 due to high technology-based healthcare infrastructure and increasing healthcare expenditure in the region. Germany is dominating the European market, with the increasing advancement in the viral vector purification industry in the region.
Asia-Pacific (APAC) is expected to grow with the fastest CAGR in the forecast period as, in APAC countries, the demand for viral vector purification is increasing very rapidly due to quickly increasing population and increasing healthcare expenditure. Japan is expected to dominate in APAC viral vector purification market as itis one of the leading countries in the region utilising advanced viral vector purification products for treatments.
Key market competitors in the sector include Bio-Rad Laboratories Inc., Merck KGaA, Fujifilm Diosynth Biotechnologies, Batavia Biosciences B.V., Agilent Technologies Inc., Addgene, IDT Biologika GmbH, ProBioGen AG, Takara Bio Inc., and Thermo Fisher Scientific Inc.
Related diseases & conditions