Could viral vector shortages disrupt the COVID-19 vaccine roll-out?
According to GlobalData, AstraZeneca's and Janssen's COVID-19 vaccines could be impacted by global viral vector shortages.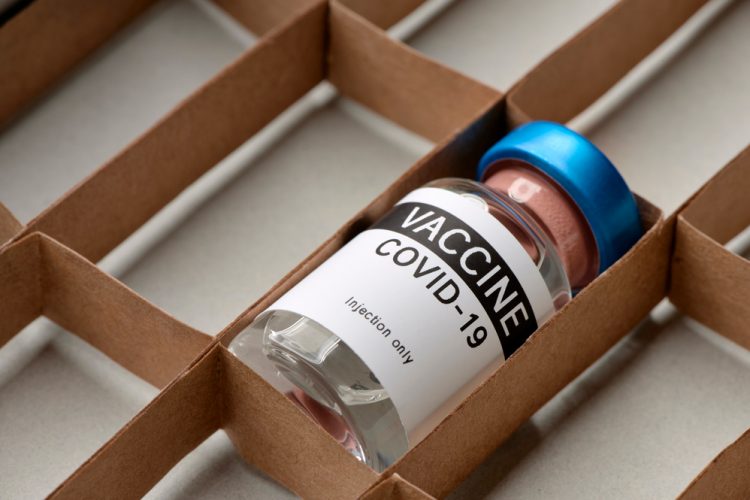 In a new report, researchers state that certain COVID-19 vaccines could suffer as they compete with gene therapies and gene-modified cell therapies for the world's limited virus production capacity.
GlobalData stated that the manufacture of the COVID-19 Vaccine AstraZeneca, Janssen COVID-19 Vaccine and Russia's Sputnik V could all be impacted by potential viral vector shortages.
This is because these are all recombinant vector vaccines which use an attenuated virus that cannot cause disease in humans to deliver DNA encoding a portion of the virus to induce an immune response. Additionally, it could impact the first Ebola vaccines approved by the European Medicines Agency in 2020 – the initial examples of this vaccine molecule subtype to receive approval.
Fiona Barry, Associate Editor, PharmSource at GlobalData commented: "Even before the approval of recombinant vector vaccines, the pharma industry was struggling to manufacture sufficient viral vectors to meet the needs of the handful of marketed gene therapies and growing number of clinical trials. Manufacturing these viruses is a relatively lengthy manufacturing process that is burdensome in terms of equipment and staffing."
According to the company, there are currently 14 gene therapies and recombinant vector vaccines approved and marketed in the EU, Japan, US or UK. Additionally, there are more than 3,000 gene therapy or recombinant vector vaccine pipeline products in active development between the discovery and pre-registration stages. Clinical trials for these therapies are further impacting this capacity crunch, though the biopharma industry is working to address the shortage through expanding facilities and improving processes.
AstraZeneca's data woes
In addition to the potential troubles with viral vector production, AstraZeneca is facing an immediate problem. Just hours after the company published positive results from the Phase III US trial of its vaccine on Monday, the trial's independent Data and Safety Monitoring Board (DSMB) notified the US National Institute of Allergy and Infectious Disease (NIAID), the Biomedical Advanced Research and Development Authority (BARDA) and AstraZeneca that it was concerned by the initial data released from its COVID-19 vaccine clinical trial.
The DSMB expressed concern that AstraZeneca may have included outdated information from that trial, which may have provided an incomplete view of the efficacy data.
In response, the company stated on Tuesday that the numbers it released were "based on a pre-specified interim analysis with a data cut-off of 17 February" and that it had reviewed the preliminary assessment of the primary analysis and found that the results were consistent with the interim analysis.
The enterprise added that it will complete a validation of the statistical analysis and engage with the DSMB to share the most up to date efficacy data within 48 hours.