US finds COVID-19 Vaccine AstraZeneca safe and effective
An analysis of results from 20,000 vaccinnees shows AstraZeneca's vaccine completely prevents severe or critical COVID-19 and hospitalisation.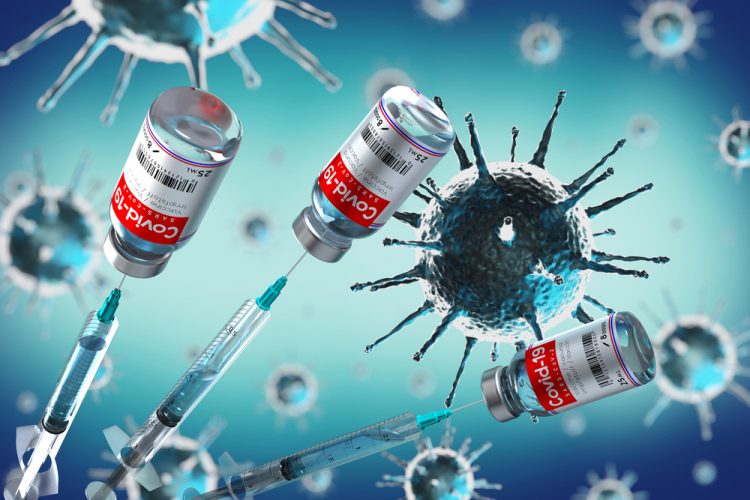 Results from a large clinical trial in the United States and South America indicate that the COVID-19 Vaccine AstraZeneca is well-tolerated and protects against symptomatic COVID-19 disease, including severe disease or hospitalisation.
The independent Data and Safety Monitoring Board (DSMB) overseeing the trial identified no safety concerns, including with thromboembolic events, related to the vaccine. With regards to thrombosis and cerebral venous sinus thrombosis (CVST) the DSMB found no increased risk of these conditions in vaccinated participants.
The analysis is based on results from 32,449 adult participants enrolled in a placebo-controlled trial (NCT04516746) being conducted across 88 sites in the US, Chile and Peru. One participant received a placebo for every two participants who received the vaccine, therefore approximately 20,000 people received two doses the investigational vaccine four weeks apart.
The vaccine demonstrated a statistically significant efficacy of 78.9 percent in preventing symptomatic COVID-19 and 100 percent efficacy in preventing severe or critical disease and hospitalisation. In participants 65 years and older (20 percent of the trial population) vaccine efficacy against symptomatic COVID-19 was 79.9 percent.
According to the US National Institute of Allergy and Infectious Diseases (NIAID), who helped fund the study with the Biomedical Advanced Research and Development Authority (BARDA), these results will be used to decide authorisation and guidelines for use of the virally vectored vaccine candidate in the US.
The COVID-19 Vaccine AstraZeneca has already received World Health Organization (WHO) Emergency Use Listing (EUL), been authorisation for emergency use in the UK and granted conditional marketing authorisation in Europe. It is currently available for use in more than 70 countries worldwide.