US government purchases additional 1.4 million doses of REGEN-COV™
Regeneron announced a new US government agreement to purchase additional doses of REGEN-COV (casirivimab and imdevimab) antibody cocktail.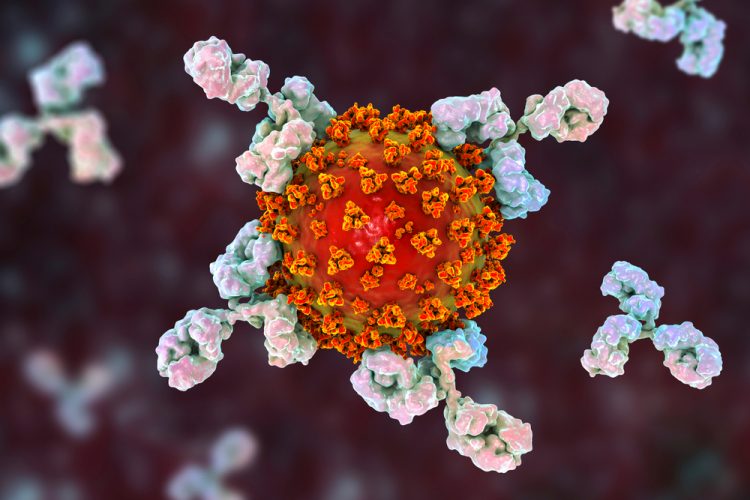 Regeneron Pharmaceuticals have announced that the US Department of Health and Human Services (HHS) and the Department of Defense (DOD) will purchase 1.4 million additional doses of REGEN-COV™ (casirivimab and imdevimab). According to the agreement, the government will continue to provide REGEN-COV at no cost to patients.
Under the new arrangement, Regeneron will supply an additional 1.4 million 1,200 mg doses of REGEN-COV to the US government by January 31 2022, at a cost of $2,100 per dose. This follows two earlier agreements with the US government announced in July 2020 and January 2021.
In addition, the REGEN-COV development programme has reported positive Phase III trial results across the spectrum of COVID-19 infection, from prevention to hospitalisation:
Prevention of symptomatic infection in asymptomatic household contacts; (both uninfected and infected) of SARS-CoV-2 infected individuals;
Treatment of non-hospitalised patients already infected with SARS-CoV-2;
Treatment of certain patients hospitalised due to COVID-19 infection, including the UK RECOVERY trial.
REGEN-COV is a cocktail of two monoclonal antibodies, casirivimab and imdevimab, that was designed specifically to block infectivity of SARS-CoV-2 using Regeneron's proprietary VelocImmune® and VelociSuite® technologies. The two virus-neutralising antibodies that form the cocktail bind non-competitively to the critical receptor binding domain of the virus's Spike (S) protein, which diminishes the ability of mutant viruses to escape treatment and protects against S variants that have arisen in the human population.
"More than a year and a half into this pandemic, too many people are still being hospitalised and dying due to COVID-19," commented Dr Leonard Schleifer, President and Chief Executive Officer of Regeneron. "While vaccination remains the first line of defence to decrease the burden of COVID-19, REGEN-COV is a key tool that reduces the risk of hospitalisation or death by 70 percent in high-risk individuals when given early in the course of the infection. Recently there has been greater demand for REGEN-COV, and we will provide additional doses to the US government as quickly as possible."