Sotorasib plus panitumumab shows efficacy against colorectal cancer
Sotorasib combined with panitumumab displayed 27 percent response rate against colorectal cancer in Phase I/II trial.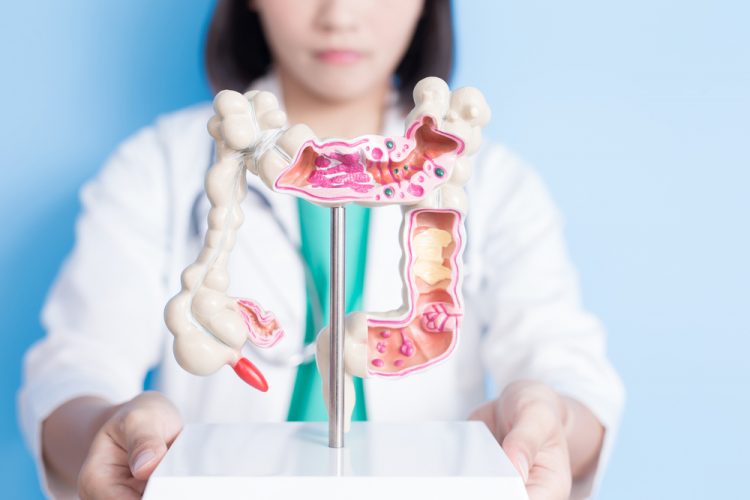 Amgen have announced the first combination study results from the Phase Ib/II CodeBreaK 101 study, a global clinical development programme in patients with KRAS G12C-mutated advanced colorectal cancer (CRC). These new data show that combining Lumakras™ (sotorasib) with Vectibix® (panitumumab), a monoclonal antibody epidermal growth factor receptor (EGFR) inhibitor, demonstrated encouraging efficacy and safety.
Overall, the objective response rate (ORR) was 27 percent (confirmed and unconfirmed) among 26 patients in the efficacy analysis set, which included five patients who had progressed with prior sotorasib monotherapy. The disease control rate (DCR) was 81 percent. ORR and DCR were secondary endpoints. In the expansion cohort of sotorasib-naïve patients with refractory CRC, 33 percent of patients experienced a response, confirmed and unconfirmed.
CodeBreaK 100, the Phase I and II, first-in-human, open-label multi-centre study, enrolled patients with KRAS G12C-mutant solid tumours. Eligible patients received a prior line of systemic anti-cancer therapy, consistent with their tumour type and stage of disease. The primary endpoint for the Phase II study was centrally assessed ORR. The Phase II trial in non-small cell lung cancer (NSCLC) enrolled 126 patients. The Phase II trial in colorectal cancer (CRC) is fully enrolled and results have been submitted for publication. 
In total, 31 patients with heavily pre-treated KRAS G12C-mutated metastatic CRC were enrolled in the dose exploration and dose expansion cohorts for the combination of sotorasib and panitumumab. No patients experienced dose-limiting toxicities during the 28 days following initial treatment. The majority of treatment-related adverse events (TRAEs) were Grade 1-2 in severity, and no Grade 4 or fatal TRAEs were observed. The most common TRAEs were consistent with known adverse events included dermatitis acneiform, dry skin, nausea, diarrhoea, hypokalaemia, hypomagnesemia, pruritus and rash. No new safety concerns were identified.
"We are excited by these CodeBreaK 101 data, which show encouraging response rates that were much higher than the 9.7 percent response rate observed with Lumakras monotherapy and highlight the importance of combination therapy for patients with KRAS G12C-mutated advanced colorectal cancer," commented Dr David Reese at Amgen. "Based on these results and the urgent need for new therapies, we are pleased to announce the initiation of a new Phase III trial with Lumakras plus Vectibix in the third-line setting."