Sotorasib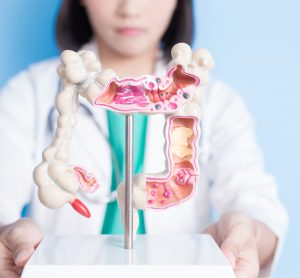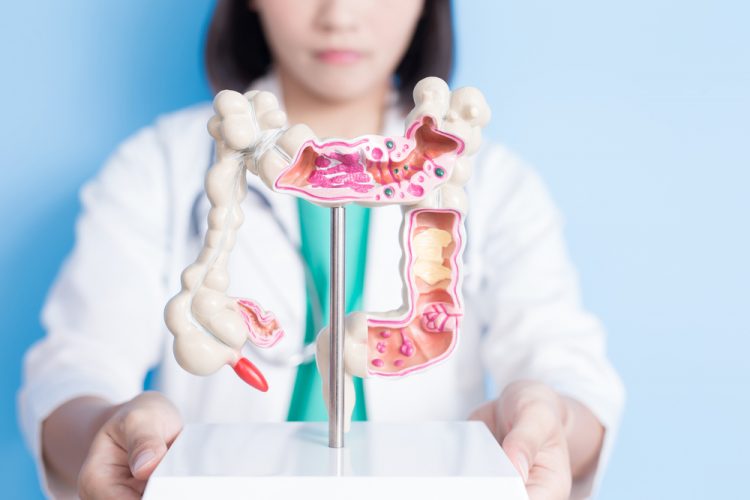 news
Sotorasib combined with panitumumab displayed 27 percent response rate against colorectal cancer in Phase I/II trial.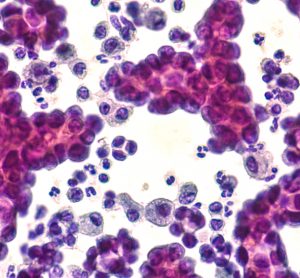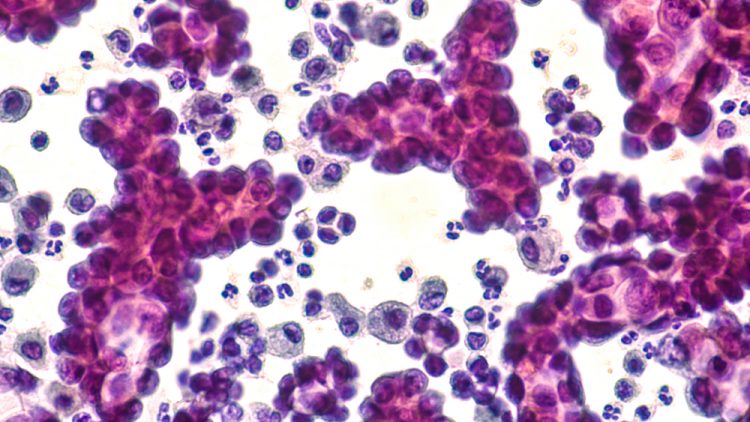 news
Amgen's Lumakras™, a KRAS inhibitor, was found to improve the stability of brain metastases in a Phase II study.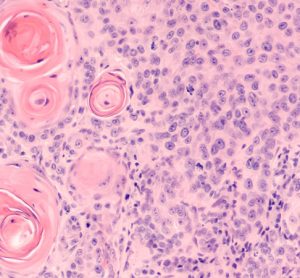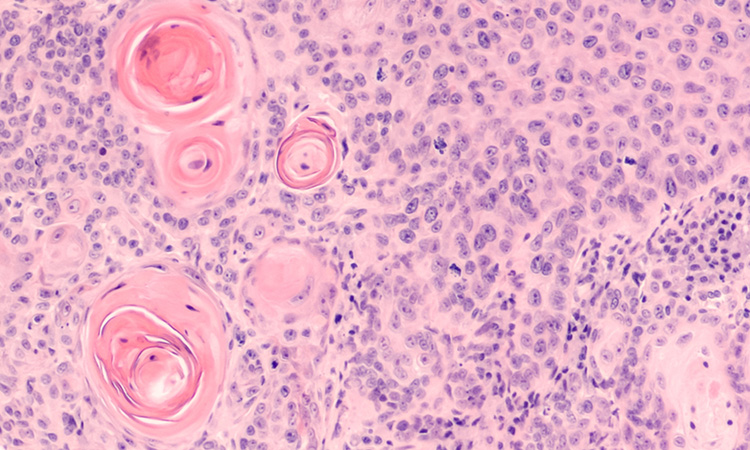 news
In a Phase II trial, sotorasib was shown to be effective against pre-treated non-small cell lung cancer (NSCLC).