NICE recommends first sickle cell disease treatment in 20 years
Crizanlizumab recommended as a treatment option for preventing recurrent sickle cell crises for people aged 16 and over in the UK.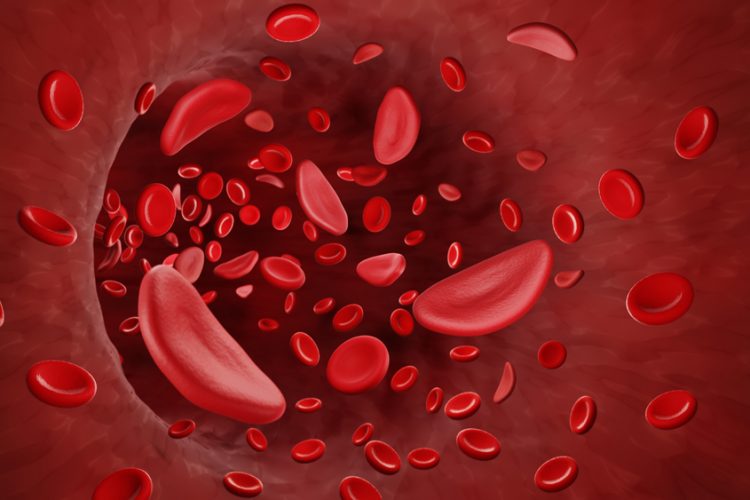 For the first time in 20 years, a new therapy for sickle cell disease will be made available on the UK's National Health Service (NHS). Crizanlizumab (or Novartis' Adakveo) has been recommended by the National Institute for Health and Care Excellence (NICE) as a treatment option for preventing recurrent sickle cell crises in people aged 16 or over. More than 300 people a year are expected to receive the treatment via a Managed Access Agreement (MAA), increasing to more than 450 people in subsequent years.
Current treatments to prevent sickle cell crises include hydroxycarbamide and regular blood transfusions, which are not always effective for people with severe disease. Crizanlizumab is a new intravenous (IV) treatment option that can be taken on its own or alongside hydroxycarbamide. Clinical evidence suggests that people treated with crizanlizumab have significantly fewer sickle cell crises in a year than those receiving other standard treatment options.
However, there is high uncertainty about the long-term effectiveness of the treatment and the cost-effectiveness. Consequently, crizanlizumab could not be recommended for routine use on the NHS at this stage. NICE has therefore recommended the treatment through the MAA with the NHS, which will allow people to access crizanlizumab while additional data is collected through clinical trials to address these uncertainties.
According to the regulator, the decision was based on crizanlizumab being cost effective according to the terms of the MAA. The committee's decision-making also took into account the high unmet need for treatments for sickle cell disease and NICE's aim of reducing health inequalities.
"Crizanlizumab is an innovative treatment which has shown the potential to improve hundreds of lives, and we are delighted to be able to recommend it as the first new treatment for sickle cell disease in two decades," commented Meindert Boysen at NICE. "We do not yet know whether the benefits will translate in longer-term outcomes, and we look forward to seeing what the data collected through this managed access agreement will uncover about its benefits for the future."