FDA awards 11 grants for rare disease treatment developments
The FDA has awarded 11 grants equating to about $25 million of funding to clinical trials for the development of rare disease treatments.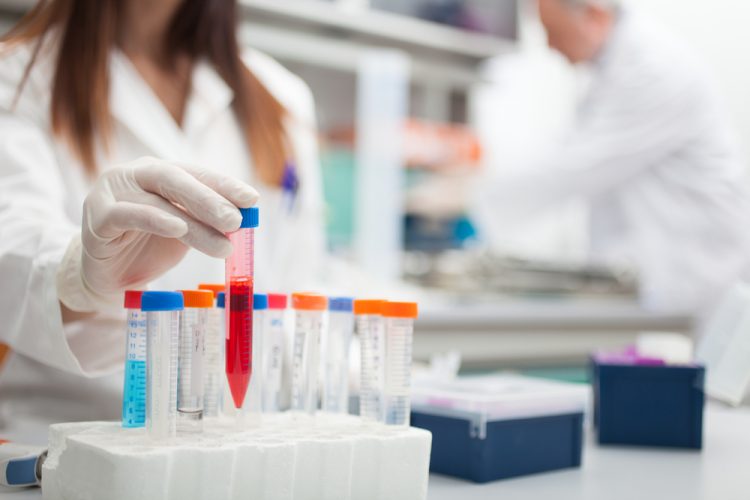 The US Food and Drug Administration (FDA) has awarded 11 new clinical trial research grants, equalling more than $25 million of funding over the next four years. The FDA's Congressionally-funded Orphan Products Grants Program awards grants to clinical investigators to support the development of medical products for patients with rare diseases. The awards support clinical studies of products that address unmet needs in rare diseases or conditions or provide highly significant improvements in treatment or diagnosis.
Many of these studies involve children, as young as newborns, including one evaluating the treatment of a rare inherited skin disease known as recessive dystrophic epidermolysis bullosa, or RDEB. Another study seeks to evaluate early treatment before the onset of seizures in infants with tuberous sclerosis complex, which is an inherited disease that can affect a variety of organs and can result in long term brain development issues. The grant also includes an innovative demonstration project that will utilise a collaborative approach to evaluate a tool with the potential to improve data accuracy for clinical trials taking place at more than one location.
Some of the new awards fund clinical studies of products for use in brain cancers. Specifically, one will evaluate a novel peptide vaccine to treat paediatric brain cancers and is designed to be directed specifically to areas of tumour in the brain. The FDA believe it has the potential to significantly impact the way these rare and deadly tumours are treated.
"The Office of Orphan Products Development (OOPD) works to identify, examine and ultimately fill the gaps that exist within the rare disease drug development community by funding necessary and revolutionary clinical studies to determine the safety and efficacy of potential treatment options," commented Sandra Retzky, director of OOPD. "These grants demonstrate the FDA's commitment to supporting the development of new treatments for patients living with rare diseases."
Some of the studies funded include:
Armgo Pharma's Phase II study of S48168 (ARM210) for the treatment of catecholaminergic polymorphic ventricular tachycardia type 1 (CPVT1)
Boston Children's Hospital's Phase III study of RELiZORB for the treatment of short bowel syndrome
Cincinnati Children's Hospital Medical Center's Phase IIb study of sirolimus for the prevention of epilepsy in patients with tuberous sclerosis complex
Mayo Clinic Rochester's Phase II study of intrathecally administered autologous mesenchymal stem cells for the treatment of multiple system atrophy