Imfinzi™ improves overall survival in biliary tract cancer (BTC) patients
Imfinzi plus chemotherapy is the first immunotherapy combination to demonstrate superior clinical outcomes over standard of care for BTC.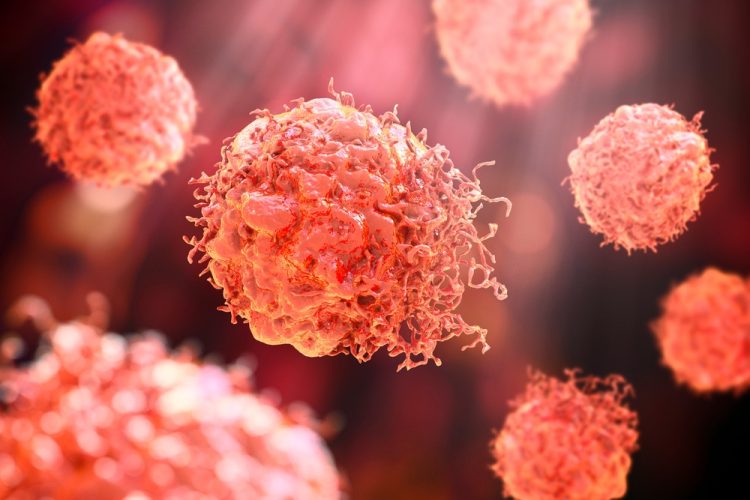 AstraZeneca has announced positive high-level results from the TOPAZ-1 Phase III trial which showed that  Imfinzi™ (durvalumab), in combination with standard-of-care chemotherapy, demonstrated a statistically significant and clinically meaningful overall survival (OS) benefit versus chemotherapy alone as a first-line treatment for patients with advanced biliary tract cancer (BTC).
At a predefined interim analysis, the Independent Data Monitoring Committee concluded that the trial met the primary endpoint by demonstrating an improvement in OS in patients treated with Imfinzi plus chemotherapy versus chemotherapy alone. The combination also demonstrated an improvement in progression-free survival (PFS) and overall response rate, key secondary endpoints.
Imfinzi is a human monoclonal antibody that binds to the PD-L1 protein and blocks the interaction of PD-L1 with the PD-1 and CD80 proteins, countering the tumour's immune-evading tactics and releasing the inhibition of immune responses. Imfinzi is the only approved immunotherapy in the curative-intent setting of unresectable, stage III non-small cell lung cancer (NSCLC) in patients whose disease has not progressed after chemoradiation therapy and is the global standard of care in this setting based on the PACIFIC Phase III trial.
TOPAZ-1 is a randomised, double-blind, placebo controlled, multicentre, global Phase III trial of Imfinzi in combination with chemotherapy (gemcitabine plus cisplatin) versus placebo in combination with chemotherapy as a first-line treatment in 685 patients with unresectable advanced or metastatic BTC including intrahepatic and extrahepatic cholangiocarcinoma, and gallbladder cancer (ampullary carcinoma was excluded).
The trial is being conducted in more than 145 centres across 17 countries including in the US, Europe, South America and several countries in Asia including South Korea, Thailand, Japan, Taiwan and China. The primary endpoint is OS and key secondary endpoints include progression-free survival, objective response rate and safety.
"Patients with advanced BTC are in dire need of new treatments as progress in the first-line setting has remained largely stagnant for more than 10 years," explained Professor Do-Youn principal investigator of the trial. "TOPAZ-1 is the first Phase III trial to show that adding an immunotherapy to standard chemotherapy delivers a meaningful overall survival benefit for patients in this setting. Today's exciting results are a major step forward in treating this disease and represent new hope for our patients."