Cosentyx®displays a 72 percent reduced arthritis flare risk
Cosentyx® resulted in a 72 percent reduced flare risk for enthesitis-related arthritis and juvenile psoriatic arthritis in a Phase III study.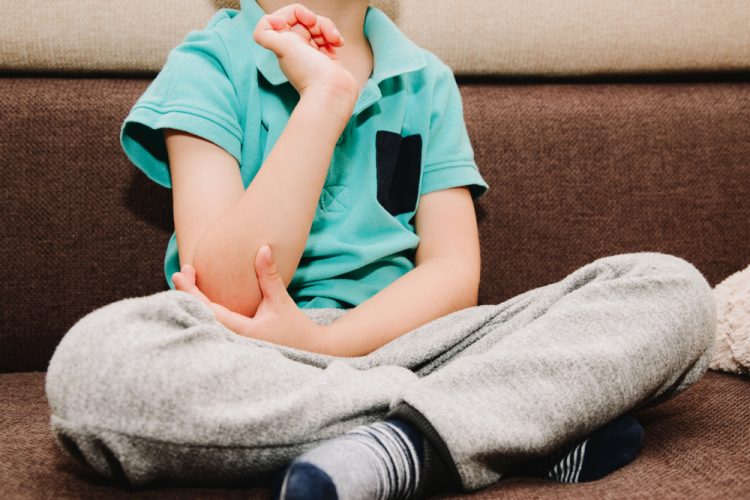 Novartis has announced new analyses from the two-year positive Phase III JUNIPERA study, which demonstrated the treatment response of Cosentyx® (secukinumab) in children and adolescents with enthesitis-related arthritis (ERA) and juvenile psoriatic arthritis (JPsA).
JUNIPERA is a two-year, three-part, double-blind, placebo-controlled, randomised-withdrawal, Phase III study that enrolled 86 children and adolescents aged two to 17 years with a confirmed diagnosis of JPsA or ERA according to the International League of Associations for Rheumatology classification criteria. Patients were given open-label secukinumab 75mg/150mg up until Week 12.
Two-year results from JUNIPERA demonstrated that patients treated with Cosentyx had a significantly longer time to flare, showing a 72 percent reduction in the risk of flare versus placebo, in children and adolescents ages two to 17 years old with active ERA and active JPsA. At Week one, over 30 percent of patients showed improvement with Cosentyx and nearly 90 percent achieved JIA ACR 30 by the end of the first treatment period (12 weeks).
Additionally, by Week 12, nearly 35 percent of patients achieved JIA ACR inactive disease status. Improvements in disease activity, as measured by the mean juvenile arthritis disease activity score , were observed at Week One, reaching low disease activity from Week 12 through Week 104. Safety in this paediatric population was consistent with the known safety profile of Cosentyx.
"If left untreated, ERA and JPsA can have a substantial negative impact on quality of life and may lead to deformities and long-term disability for children and adolescents who live with these conditions," stated Dr Hermine Brunner, lead investigator of the JUNIPERA study. "It is promising that the JUNIPERA study shows that secukinumab demonstrated marked responses in patients with ERA and JPsA, a population that currently has limited treatment options available to help improve joint inflammation, dactylitis and enthesitis."