Pfizer and BioNTech to develop mRNA shingles vaccine
New collaboration between Pfizer and BioNTech will develop an mRNA vaccine to combat shingles (herpes zoster virus).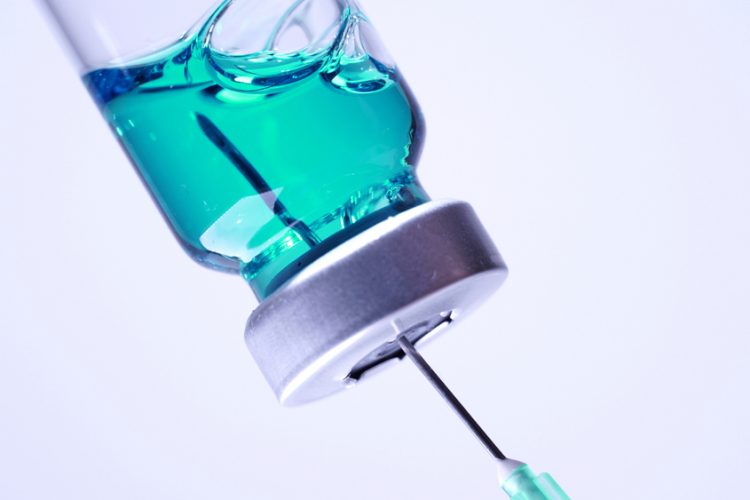 Pfizer and BioNTech have announced a new research, development and commercialisation collaboration to develop an messenger RNA (mRNA)-based vaccine to prevent shingles, also known as herpes zoster virus (HZV).
Building on the success of their COVID-19 vaccine development collaboration, under the new agreement, the companies will leverage a proprietary antigen technology identified by Pfizer's scientists and BioNTech's proprietary mRNA platform technology used in the COVID-19 vaccine. The parties will share development costs and expect clinical trials to start in the second half of 2022. Pfizer will have rights to commercialise the potential vaccine on a global basis, with the exception of Germany, Turkey and certain developing countries where BioNTech will have commercialisation rights. The companies will share gross profits from commercialisation of any product.
"The collaboration aims to develop a new mRNA-based vaccine against shingles, leveraging the expertise and resources of both companies," commented Dr Ugur Sahin, Chief Executive Officer (CEO) and Co-Founder of BioNTech. "Adults aged 50 years and older as well as vulnerable populations like cancer patients are at an increased risk of shingles. Our goal is to develop an mRNA vaccine with a favourable safety profile and high efficacy, which is at the same time more easily scalable to support global access."
Under the terms of the agreement, Pfizer will pay BioNTech $225 million in upfront payments, including a cash payment of $75 million and an equity investment of $150 million. BioNTech is eligible to receive future regulatory and sales milestone payments of up to $200 million. BioNTech will pay Pfizer $25 million for the company's proprietary antigen technology.
About shingles
Shingles (HZV) is a chronic form of the varicella zoster virus (VZV), which causes an initial chickenpox infection. After chickenpox disease, the virus remains dormant in human nerve cells and can re-activate later in life, due to a trigger such as stress or immunocompromise. This attack can lead to extremely painful, disfiguring patches, which may continue to be painful after the episode has resolved, a condition known as postherpetic neuralgia (PHN). In rare conditions, shingles can also lead to facial paralysis, deafness and blindness. 
According to the US Centers for Disease Control and Prevention (CDC), studies show that more than 99 percent of Americans 40 years and older have had chickenpox.
While there are currently approved vaccines for shingles, there is an opportunity to develop an improved vaccine that potentially shows high efficacy and better tolerability, and is more efficient to produce globally, by utilising mRNA technology.