Enhertu granted Priority Review for HER2-positive breast cancer
US FDA grants Enhertu Priority Review based on promising trial results in certain patients with HER2-positive breast cancer.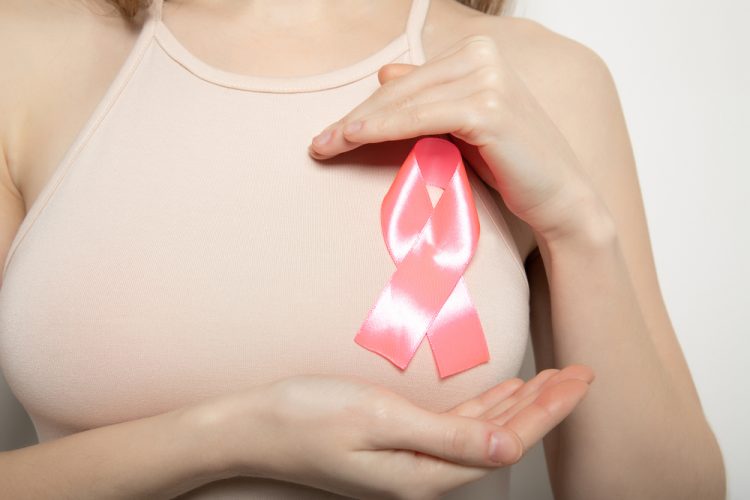 The US Food and Drug Administration (FDA) have granted Priority Review to the supplemental Biologics License Application (sBLA) for Enhertu (trastuzumab deruxtecan) as a treatment for adults with unresectable or metastatic HER2-positive breast cancer who have received a prior anti-HER2-based regimen.
Enhertu is a HER2-directed antibody drug conjugate (ADC) being jointly developed by AstraZeneca and Daiichi Sankyo.
Priority Review is granted to applications for medicines that, if approved, would offer significant improvements over available options by demonstrating safety or efficacy improvements, preventing serious conditions, or enhancing patient compliance. The FDA action date for the regulatory decision is during the second quarter of 2022.
The sBLA is being reviewed under the Real-Time Oncology Review (RTOR) programme and Project Orbis, two initiatives of the FDA designed to bring effective cancer treatments to patients as early as possible. RTOR allows the FDA to review components of an application before submission of the complete application. Project Orbis provides a framework for concurrent submission and review of oncology medicines among participating international partners.
The sBLA is based on data from the DESTINY-Breast03 trial, in which Enhertu demonstrated a 72 percent reduction in the risk of disease progression or death compared to T-DM1 (a targeted therapy for HER2-positive metastatic breast cancer) in patients with HER2-positive unresectable and/or metastatic breast cancer previously treated with trastuzumab and a taxane.
DESTINY-Breast03 also recorded that nearly all patients treated with Enhertu during the trial were alive at one year (94.1 percent) compared to 85.9 percent of patients treated with T-DM1. Confirmed objective response rate (ORR) more than doubled in the Enhertu arm versus the T-DM1 arm (79.7- percent versus 34.2 percent). The safety profile of Enhertu was consistent with previous clinical trials, with no new safety concerns identified and no Grade 4 or 5 treatment-related interstitial lung disease events.
Enhertu is approved for the treatment of adult patients with unresectable or metastatic HER2-positive breast cancer who have received two or more prior anti-HER2-based regimens in more than 30 countries based on the results from the DESTINY-Breast01 trial. It is also being further assessed across multiple HER2-targetable cancers, including breast, gastric, lung and colorectal cancers.
Related drugs
Related diseases & conditions