Novasep announces €5.1mn investment to grow HPAPI production
The €5.1 million will add a new chemical synthesis workshop for HPAPIs, expanding Novasep's HPAPI production capacity at its Le Mans site in France.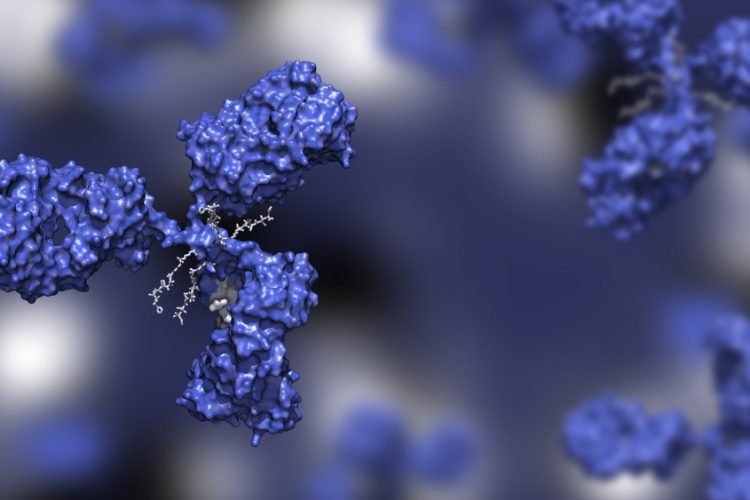 Novasep will invest €5.1 million to expand its production capacity for high potency active pharmaceutical ingredients (HPAPIs) at its Le Mans site in France. The company, as supplier of services and technologies for the life sciences industry, stated the investment will "continue the site's steady growth and strengthen Novasep's position as a leading CDMO in the manufacture of innovative and targeted molecules for cancer treatment."
With the investment, the enterprise will add a new chemical synthesis workshop for HPAPIs which will be commissioned in late 2023 and will add a further 10 full-time jobs. The company added that the efficient and optimised manufacturing processes offered by the new workshop will reduce the impact on the environment.
The investment will also support Novasep's growth in the antibody drug conjugates (ADCs) market. Boosted by a wave of recent approvals and supported by a robust clinical pipeline, ADC based drugs are now fulfilling their early promises and are firmly established as a cornerstone of cancer therapy. With more than 15 years of experience in the field of ADCs, the company said its Le Mans site is recognised for its expertise in offering integrated solutions to produce ADC payloads and bioconjugation.
Rachel De Luca, Director of the Le Mans site commented: "The production at Le Mans site offers unparalleled flexibility to produce ADC payloads at different scales and in complete safety. We are increasing our production capacity to support the development of tomorrow's cancer drugs with agility, while enhancing the robustness of the supply chain of the commercial products of our historical customers."