Dr Roy Baynes to retire from Merck
Dr Roy Baynes, Merck's head of Global Clinical Development (GCD) and Chief Medical Officer, will retire in July.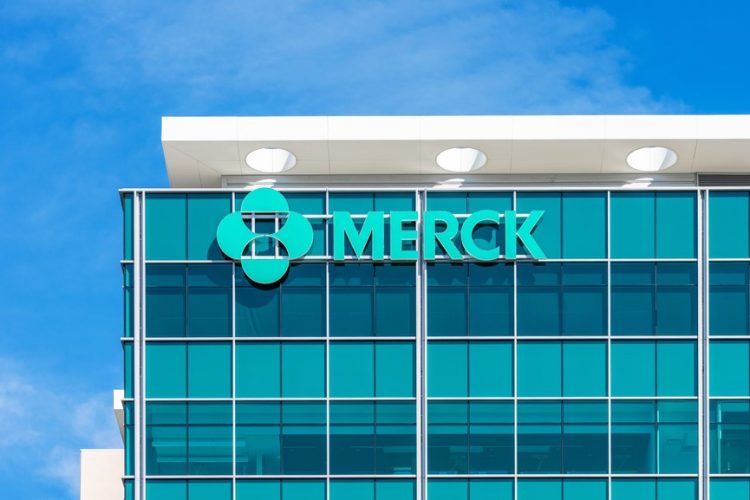 [Credit: Michael Vi / Shutterstock.com].
Merck (MSD outside the US and Canada) has announced that Dr Roy D Baynes, head of Global Clinical Development (GCD) and Chief Medical Officer, Merck Research Laboratories (MRL), will be retiring in July. Dr Baynes will be succeeded by Dr Eliav Barr, effective 1 April 2022.
"Roy is one of the world's pre-eminent oncologists and clinical development experts, and his masterful spearheading of the development of Keytruda leaves an indelible mark on Merck, on oncology and on the lives of patients and their families. As textbooks are updated to reflect the era of immuno-oncology, Roy's contributions cannot be overstated and will persist far beyond his eight years with Merck," commented Dr Li. "I know there are many who join me in thanking Roy for his efforts and wishing him well in his next chapter."
Dr Baynes joined Merck in 2013. Under his leadership, Merck has become a leading oncology company and achieved more than 140 medicine and vaccine approvals globally across numerous therapeutic areas. This includes the development of Keytruda® (pembrolizumab), Welireg™ (belzutifan), Vaxneuvance™ (Pneumococcal 15-valent Conjugate Vaccine), Zepatier® (elbasvir and grazoprevir), Lagevrio® (molnupiravir), Zerbaxa® (ceftolozane and tazobactam), Recarbrio™ (relebactam), Prevymis® (letermovir), Bridion® (sugammadex) among others and, in collaboration with AstraZeneca, Eisai and Bayer, the development of Lynparza (olaparib), Lenvima (lenvatinib) and Verquvo™ (vericiguat), respectively. He also led the expansion of Merck's research and development in China and Japan.
"It has been a privilege to have led the global clinical development organisation during my tenure at Merck," commented Dr Baynes. "I am immensely proud of the team's accomplishments and the difference we are making in the lives of patients worldwide. I look forward to continuing to work with Eliav in the coming months to ensure a smooth transition."
Dr Eliav Barr, senior vice president, Global Clinical Development, will succeed Dr Baynes. During his more than two decades at Merck, Dr Barr has held positions of increasing responsibility including leadership roles in oncology and infectious diseases clinical development. Dr Barr oversaw the company's Vaccines/Infectious Disease area during a period of high productivity, including the development of novel therapies for chronic hepatitis C and HIV-1 infections. Most recently he led MRL's Global Medical Affairs organization from 2018 to January 2022, significantly expanding Merck's scientific engagement and implementation efforts in oncology, vaccines and more. In his new role Dr Barr will lead all late-stage clinical development for Merck's expansive human health portfolio and pipeline and will report to Dr Li.
"I am honoured to assume the role as head of Merck's industry-leading clinical development organisation," added Dr Barr. "I am grateful to Roy for his mentorship and excited by the opportunity to build on Merck's proud legacy of delivering breakthrough medicines and vaccines for the patients we serve."