FDA releases draft guidance for cell and gene therapy industry
The US FDA has published two draft guidance documents, one on gene therapy products and the other CAR T-cell therapies, for developers and manufacturers.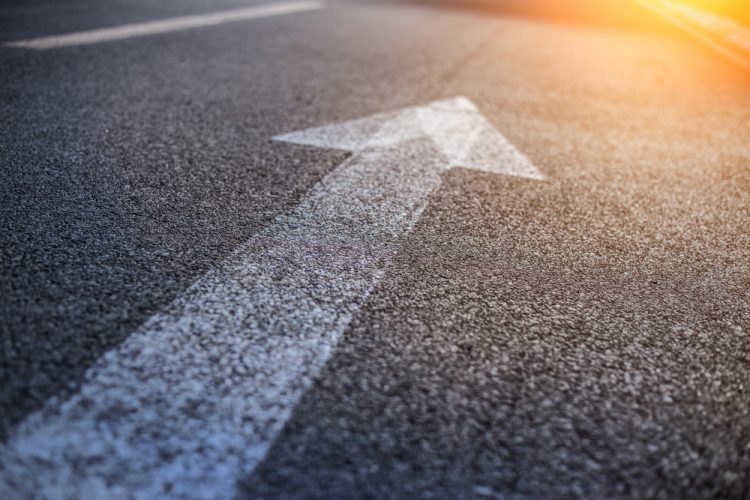 The US Food and Drug Administration (FDA) has made two draft guidance documents for the cell and gene therapy industry available for comment.
The first guidance document, Human Gene Therapy Products Incorporating Human Genome Editing, is for sponsors developing human gene therapy products incorporating genome editing (GE) of human somatic cells. It provides recommendations regarding information that should be provided in Investigational New Drug (IND) applications for GE products, including information on product design, product manufacturing, product testing, pre-clinical safety assessment and clinical trial design.
The guidance encompasses therapeutic use of gene editing techniques like ZFN and CRISPR, as well as gene therapy products made using those techniques. The overall aim of the guidance is to assist in the translation of GE products from the bench to clinical trials, according to the FDA.
Within the guidance, FDA recommends that:
developers use the design platform most applicable to their genomic target and the intended type of modification
the design, screening processes and rationale for using the approach and the genetic sequences of the genome editing components should be included in the IND
sponsors optimise the GE components to reduce the potential for off-target modifications, to the extent possible
patients treated with gene editing should be followed for at least 15 years, among other recommendations.
The aim of the second document, Considerations for the Development of Chimeric Antigen Receptor (CAR) T Cell Products, is to assist sponsors developing human gene therapy products in which the T cell specificity is genetically modified to enable recognition of a desired target antigen for therapeutic purposes.
It provides CAR T cell-specific recommendations regarding chemistry, manufacturing and control (CMC); pharmacology and toxicology; and clinical study design.
While this guidance specifically focuses on CAR T-cell products, FDA stated that much of the information and recommendations provided will also be applicable to other genetically modified lymphocyte products, such as CAR Natural Killer (NK) cells or T cell receptor (TCR)‑modified T cells. However, the regulator acknowledged that due to their specialised nature, these related products may require additional considerations and suggest sponsors communicate with the Office of Tissues and Advanced Therapies (OTAT) in the Center for Biologics Evaluation and Research (CBER) before submitting an Investigational New Drug Application (IND) by requesting a pre-IND meeting for more guidance.