US FDA calls for 34 percent increase in funding
The FDA has requested a 2023 budget of $8.4 billion from the US Government, a $2.1 billion increase in funding from 2022.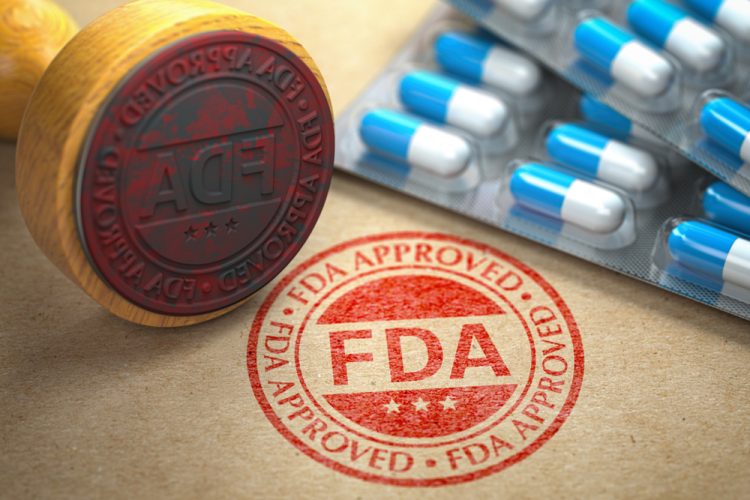 In its 2023 budget request, the US Food and Drug Administration (FDA) is requesting a total of $8.4 billion from the US Government to support critical public health modernisation and core food and medical product safety programmes. If granted, this would be a 34 percent ($2.1 billion) increase from the fiscal year (FY) budget for 2022.
"The funding outlined in this year's FDA budget request is critical to fulfilling the agency's mission as we continue our work on a wide range of COVID-19 and non-COVID priorities. The FDA has focused our budget request on some of today's most urgent needs such as human and animal food safety, medical device security and e-cigarette oversight. We also continue to look ahead at our role in public health, including at ways to modernize our efforts to keep pace with evolving science, technology and potential public health emergencies," stated FDA Commissioner Dr Robert Califf. "Additional funding brings new ways to leverage opportunities to protect and advance the health of every American with reliable and science-based information. We look forward to continuing our work with Congress to help meet the critical public health challenges ahead."
The FY 2023 request, which covers the period from 1 October 2022 through 30 September 2023, fully funds initiatives previously requested in the FY 2022 budget request and includes new efforts for high priority programme areas. Highlights of the agency's request for pharma include: 
$1.6 billion over five years to support the FDA's contributions to the U.S. Department of Health and Human Services (HHS)'s Pandemic Preparedness Plan – the budget increase would allow the FDA to modernise its regulatory capacity by strengthening its IT and laboratory infrastructure. The agency will also focus on evaluation of vaccines and therapeutics to respond to any future pandemic or high consequence biological threat, facilitation of rapid development of diagnostics and work to support efforts to expand the personal protective equipment supply chain. 
$20 million for the FDA's efforts as part of Cancer Moonshot to speed progress in cancer research and improve cancer outcomes – requesting a one-time infusion of funding to advance a variety of research, external collaborations and educational outreach programmes, as well as continue to support development and regulation of oncology medical products through the Oncology Center of Excellence.
$5 million increase toward improving the safety and security of medical devices – dedicated funding to help develop a more comprehensive cybersecurity program for medical devices, allowing the FDA to hire additional staff to recruit and develop greater cyber expertise within the devices programme, as well as administer grants and contracts to develop infrastructure geared towards addressing emerging cybersecurity challenges.
Other actions include a $68 million investment in data modernisation and enhanced technologies for the agency; $24 million to optimise inspections and enhance inspectional capacity; and $5 million in new funding for a comprehensive strategy for new, alternative methods for product testing. 
Read the release for more details.