Eli Lilly shares impressive hair regrowth results with Olumiant® for alopecia
The results of Eli Lilly and Company's double-blind, placebo-controlled Phase III trials for Olumiant® are encouraging for patients suffering with alopecia.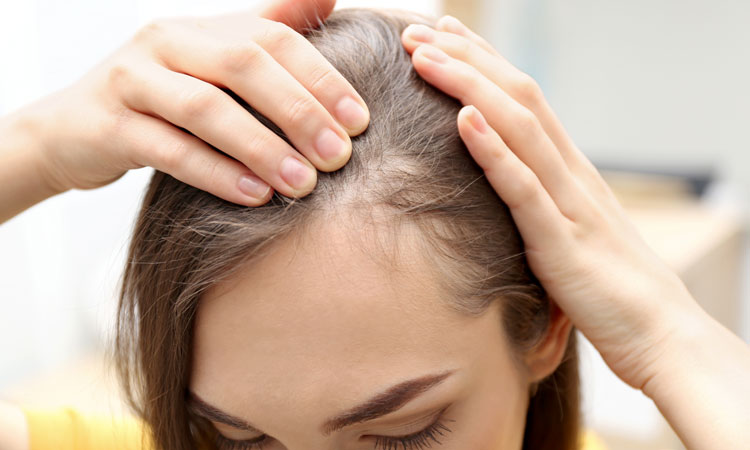 According to newly published data in the New England Journal of Medicine, Eli Lilly and Company's Olumiant® medication has demonstrated compelling results for hair regrowth in adults with alopecia areata (AA). The results of the trial were presented at the 2021 European Academy of Dermatology and Venereology (EADV) Congress last September.
Olumiant trial details
The Phase III trials treated 1,200 patients with severe alopecia areata (AA). These patients were randomised into three groups: one received once-daily doses of Olumiant 4mg, one received Olumiant 2mg and one placebo. Patients at baseline had a mean Severity of Alopecia Tool (SALT) score of 85.5 (ie, 85.5 percent scalp hair loss); 69.4 percent had significant eyebrow loss and 57.9 percent had significant eyelash loss. With an average patient age of 37.6 years and hair loss starting around age 25, the 52-week trial resulted in impressive hair growth for the majority of participants.
The best results were seen among patients who took Olumiant 4mg, with two out of five (39.0 percent, n=201/515) achieving significant scalp hair regrowth, defined as a SALT score ≤20, or 80 percent or more scalp hair coverage, and nearly three out of four of those patients (74.1 percent, n=149/201) achieving a SALT score ≤10, or 90 percent hair coverage, at 52 weeks. Separately, more than two out of five patients with ClinRO baseline scores ≥2 (eyebrow: 44.1 percent, n=154/349; eyelash: 45.3 percent, n=139/307) saw full regrowth or regrowth with minimal gaps in eyebrow and eyelash hair.
Commenting on these results, Dr Lotus Mallbris, vice president of global immunology development and medical affairs at Lilly, stated: "Olumiant's long-term efficacy data reveal significant regrowth of scalp, eyelash and eyebrow hair and we're delighted by what these results can mean for patients. Our alopecia areata safety data adds further evidence to one of the largest and longest sets of safety data in the JAK inhibitor class, including nine years and 19,000 patient years across our programme.
"We're excited Olumiantmay be a potential first-in-disease medicine approved this year for adults with severe alopecia areata."
In February 2022, the US Food and Drug Administration (FDA) granted priority review for Olumiant in severe AA as a potential first-in-disease medicine. Lilly expects regulatory decisions in the US, European Union and Japan in 2022.