Recipharm builds biologics presence with acquisitions
The closing of two biologics acquisitions will help Recipharm establish itself in the advanced therapy medicinal products space.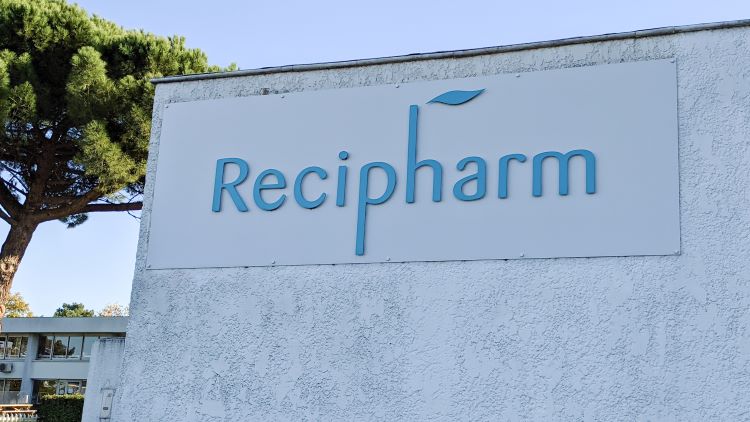 [Credit: sylv1rob1/Shutterstock.com].
Recipharm has closed its acquisitions of advanced therapy contract development and manufacturing organisation (CDMO) Arranta Bio and virotherapy CDMO Vibalogics.
The acquisitions help the company build its presence in the biologics market, with a particular focus on drug substance manufacturing for novel advanced therapy medicinal products (ATMPs). Recipharm entered the biologics market earlier this year with the acquisition of GenIbet, a Portuguese biopharmaceutical contract manufacturing organisation (CMO).
The new acquisitions also enable Recipharm to establish a base in the US, with facilities in Boxborough, Massachusetts, and provide a platform from which to build its capabilities in new biologics modalities.
Both CDMOs have established specialisms within the biologics space: Boxborough-based Arranta Bio has emerged as a leader in delivering microbiome therapeutic products and messenger RNA (mRNA) clinical production capabilities. Meanwhile, Vibalogics is prominent in the manufacture of oncolytic viruses, viral vaccines and gene therapies, offering process and analytical development, manufacturing, testing and fill-finish services from facilities in Cuxhaven, Germany as well as Boxborough.
As Arranta Bio moves into the next phase of its growth, it is also being announced that Mark Bamforth will be stepping down as Chief Executive Officer (CEO); his role will be taken by David Stevens, currently the company's President and Chief Operating Officer.
Marc Funk, CEO of Recipharm, commented: "This acquisition is an important step in growing our Biologics business and developing our US presence. We will be building on the pioneering excellence which lies at the heart of these companies and providing drug developers in the biologics market with scientifically differentiated CDMO services and expertise for ATMPs.
"These deals, together with our recent acquisition of GenIbet, a specialist in the manufacture of biological clinical material, mean that we will be well placed to develop new capabilities in innovative technologies across gene therapy, viral vectors, mRNA/plasmids, oncolytic virus and microbiome."
He concluded: "We are thrilled to be closing both acquisitions and look forward to welcoming the Arranta Bio and Vibalogics teams into the Recipharm organisation."
The values of these deals have not been disclosed.
Related topics
Biologics, Bioproduction, Clinical Development, Contract Manufacturing, Drug Development, Drug Manufacturing, Gene therapy, Mergers & Acquisitions, Therapeutics, Vaccines, Viruses
Related organisations
Related people