Moderna and ROVI face further particulate problems with Spikevax®
A lot of Moderna's Spikevax® vaccine is being recalled due to particulates, just six months after previous contamination concerns were supposedly solved.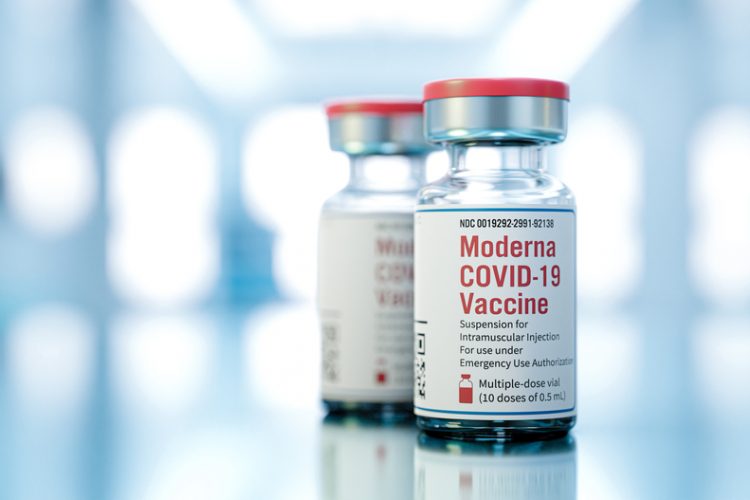 Lot #000190A of Moderna's Spikevax® COVID-19 vaccine is being recalled due to a foreign body being found in one vial. The lot was manufactured at the company's contract manufacturing site, ROVI, in Spain.
Moderna and ROVI became aware of the issue through a product complaint from a vaccination centre in Málaga, Spain. The impacted vial was punctured but not administered and returned for forensic assessment and investigation.
Lot #000190A, consisting of 764,900 doses, was distributed in Norway, Poland, Portugal, Spain and Sweden from 13-14 January 2022.
Moderna has conducted a cumulative search of its global safety database and no safety concerns were reported in individuals who received vaccines from this lot. To date, no safety or efficacy issues have been identified.
Moderna does not believe that this poses a risk to other vials in the lot and does not believe that this affects the significant benefit/risk profile of the vaccine. However, out of an abundance of caution, this lot is being recalled.
However, this is not the first recall of Spikevax from the ROVI site due to particulates – in August 2021 Moderna's vaccine partner in Japan, Takeda, suspended the use of 1.63 million doses after particulates were found. In 2021, Japan suspended the use of three lots of Spikevax due to particulates that, through investigation, were identified as 316L stainless steel.
A full investigation at the ROVI site concluded that "human error" was to blame for the release of three lots of the vaccine, after a fourth lot from the same production series failed an inspection. Both the fourth and fifth lots from the series were held back, Moderna explained in the 16-page report.
The report found the contaminants were caused by friction between two pieces of metal that were incorrectly installed in the stopper module of the production line. Human error was found to have played a role in the incorrect assembly, with a plant mechanic "visually misjudging the precise 1mm gap between the star-wheel and the stopper," according to the report.
The mistake was made at the changeover of the line before the manufacture of the first lot of the series. Moderna stated at the time that corrective measures to prevent a reoccurrence had been implemented, including a new precision tool and improved standard operating procedures at the changeover.
Direct consignees or healthcare professionals that have product with the lot number impacted by the latest recall should contact [email protected] with any inquiries regarding recalled product.