Northern Ireland's drug development industry worth £2.4 billion
Recent ABPI figures show Northern Ireland's life sciences sector supports 19,500 jobs directly, 15,000 jobs indirectly and is worth £2.4 billion.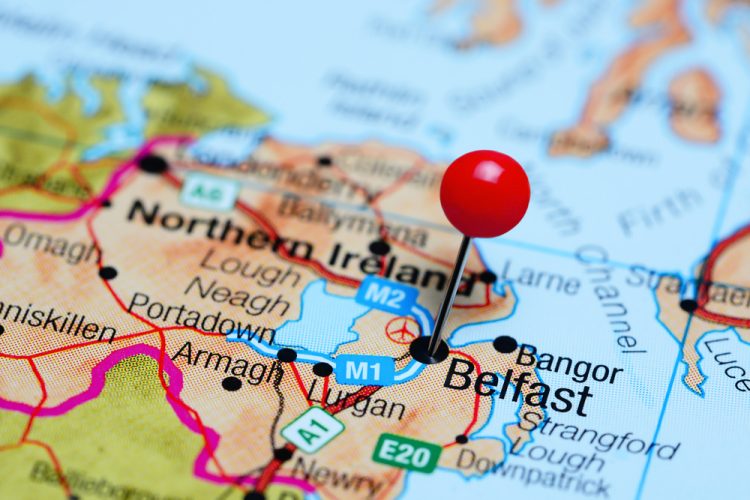 According to a new report, the life sciences sector in Northern Ireland is worth £2.4 billion to the country's economy.
The report from the Fraser of Allander Institute, commissioned by the Association of the British Pharmaceutical Industry (ABPI), shows how life and health sciences can play an important role in Northern Ireland's economic recovery from COVID-19 and support the country's innovation ecosystem, while driving longer-term economic growth.
According to the report, life sciences firms in Northern Ireland support 19,500 jobs and that for every new job created in the sector, 1.8 jobs are generated elsewhere in the country's economy. This impact is even greater in pharmaceuticals manufacturing where every new job creates another three, including in the wider supply chain.
The ABPI noted that boosting investment in life sciences and building Northern Ireland's manufacturing base will have a direct impact on exports and industrial output – supporting jobs across the country and the health of the economy.
Over the past decade, pharmaceuticals have been one of the top 10 most traded items globally and in 2020, they were the third most exported product in Northern Ireland, with £500 million worth of exports.
The report found that the Northern Irish life sciences sector generates £2.4 billion of industrial output and supports more than 15,000 additional jobs elsewhere in the economy.
Marion Laverty, Public Affairs Manager for the Association of the British Pharmaceutical Industry (ABPI), Northern Ireland, commented: "The Northern Ireland economy has undergone significant change over the past two years but despite those challenges the life sciences sector remains one of our most valuable assets.
"There is enormous potential for growth. We need to be embracing innovation and growing our ability to scale up successful pilot projects.
"We also need to encourage more research, champion sustainability initiatives, develop strategies to attract and retain the skills needed for health and life sciences, and at the centre of this, we need a joined-up health and prosperity agenda built on commitment and partnership."