Altruistic initiatives aim to improve patient care in developing regions
Ambitions to reach greater numbers of patients with unmet need have fuelled some benevolent plans from bio/pharmaceutical companies ViiV Healthcare and Sandoz.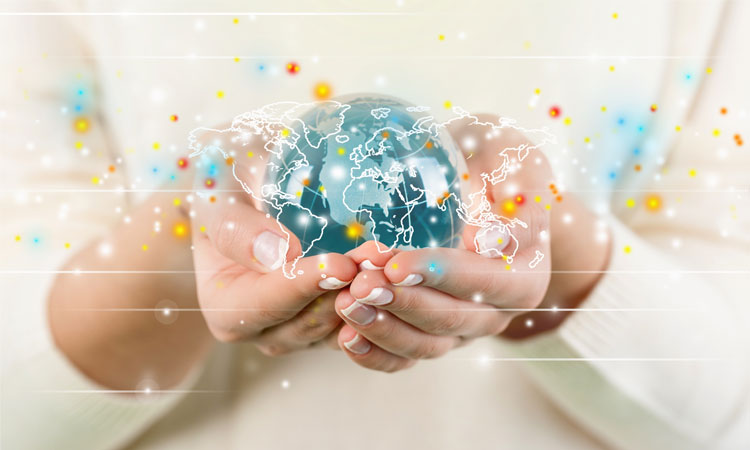 In recognition of the immense value of their HIV prevention therapy, ViiV Healthcare is entering into a patent licensing agreement with the United Nations (UN)-backed Medicines Patent Pool (MMP) to facilitate at-scale access to cabotegravir long-acting (LA) for HIV pre-exposure prophylaxis (PrEP) in low- and middle-income countries. These plans build on an existing relationship between the two organisations that has seen low-cost versions of other ViiV medicines become available in countries in greatest need of HIV treatments.
Deborah Waterhouse, Chief Executive Officer (CEO) of ViiV Healthcare, commented: "We are excited by the potential role that this long-acting injectable medicine for HIV prevention can play in helping to avert the transmission of HIV and ending the HIV epidemic by 2030. We look forward to working at pace with MPP to execute the licence in the coming months, building on the experience of our valued and long-standing partnership."
Elsewhere, generic pharmaceuticals and biosimilars company Sandoz has announced it is sponsoring a global initiative called 'Act4Biosimilars' with similar aims to widen access to advanced medicines and redress healthcare inequality around the world.
Led by a steering committee comprised of biosimilar experts, patient advocacy groups, healthcare professionals and industry leaders, Act4Biosmilars has outlined 12 goals that aim to bring about greater approvability, accessibility, acceptability and affordability (termed the 4As) – which represent the major obstacles to wider biosimilar uptake.
Biosimilars are successors to biologics whose patents have expired but that match their reference medicine in terms of quality, safety and efficacy. Used to treat and prevent many disabling and life-threatening diseases such as cancer and diabetes, the initiative aims to increase global adoption of biosimilar medicines by at least 30 percent in at least 30 countries by 2030.
Highlighting the need to drive this initiative, Professor emeritus Tore K Kvien, previous Head of Department of Rheumatology, Diakonhjemmet Hospital, Norway, explained: "While countries such as Norway are leading the way in biosimilar adoption and have successfully realised significant healthcare savings through increasing availability of biosimilars, there are other countries still progressing and aspiring to reach their full potential.
"Misinformation on the safety, efficacy and science of biosimilars continues to cause confusion and impede uptake. With the Act4Biosimilars Action Plan, we will prioritise the steps needed to help better educate, inform and create action across all countries and regions."