HPAPI market to value $27bn by 2025
Driven by oncology drug demand, the highly potent active pharmaceutical ingredients (HPAPIs) market is anticipated to grow by $7bn in three years.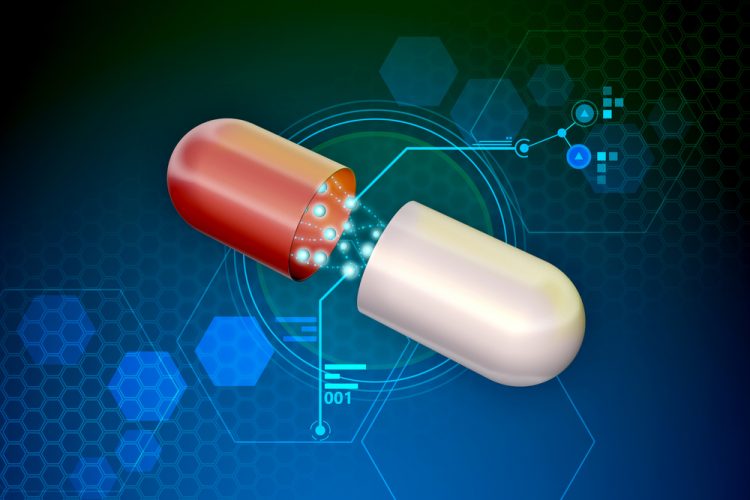 According to market research, the highly potent active pharmaceutical ingredients (HPAPIs) market is expected to grow at a compound annual growth rate (CAGR) of 7.7 percent to $27.3 billion in 2025. In 2020 the market was worth $19.27 billion and $20.3 billion in 2021.
A HPAPI is a substance (drug substance or intermediate) with an OEL of or below 10 μg/m3; with a therapeutic dose ≤10mg; that produces serious toxicity in laboratory animals at a dose of 1 mg/kg/day; or a novel compound of unknown potency and toxicity. Common examples of HPAPIs include chemotherapeutic agents, antibody drug conjugates and hormones.
The high biological activity of HPAPIs make them extremely effective pharmacologically active ingredients, even at low daily doses. They are highly specific in their mechanism of action, enabling HPAPI formulations to precisely target diseased cells, including cancer cells.
According to the market research report, cancer is the primary driver of the market. Rising numbers of cancer cases have resulted in continued high investment in oncology drug R&D, as well as promoting sales of cancer drugs worldwide.
Restraining the market is the investment required to safely produce HPAPIs. Establishing appropriate production facilities requires the purchasing of specialised equipment to avoid cross-contamination, product protection and to ensure environment and operator safety. The complexity of process designs and the constant evolution of technologies and industry standards, as well as the specialised containment facilities to facilitate the safety of the employees requires huge financial support. Therefore, investment requirements are a major challenge for the growth of the HPAPIs market.
Major players in HPAPI market are Eli Lily and Company, Novartis AG, Bristol-Myers Squibb Company, Roche Diagnostics Ltd., Sanofi, Hospira Inc., BASF SE, Boehringer Ingelheim GmbH and Merck & Co. Inc. They are currently focusing on production facility expansion and mergers & acquisitions to maintain their position in the competitive business environment.
Related diseases & conditions