HPLC market to grow by $1.26bn in five years
Increasing uses of high-performance liquid chromatography (HPLC) and rising healthcare investment driving market growth, finds report.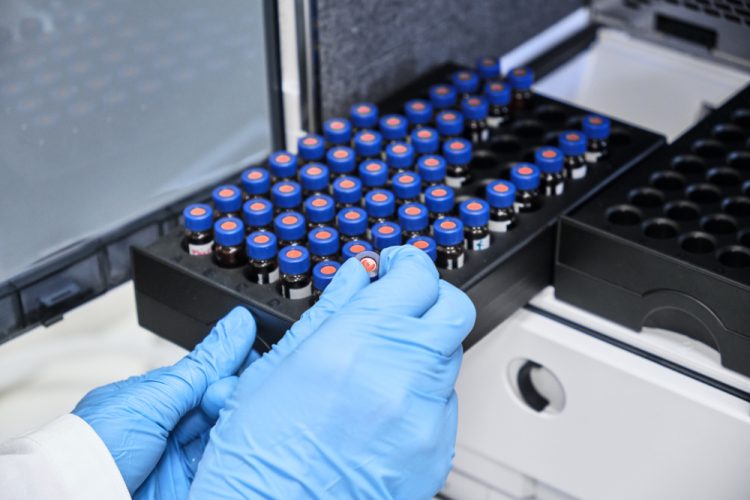 Market research suggests the high-performance liquid chromatography (HPLC) market will expand at a compound annual growth rate (CAGR) of 5.33 percent between 2022 and 2026, rising in value by $1.26 billion.
Of the regions in the report, North America (the US and Canada) is the largest and anticipated to contribute a third of the market growth in the forecast period (2022 – 2026). Growth in this area is expected to be faster than that in Europe, the next largest sector, owing to the large presence of vendors in the region.
According to the report, increasing healthcare sector investments are promoting innovation in the HPLC sector and the growth of the overall market. Scientists and researchers working in sectors from clinical diagnosis to research to the pharmaceutical industry are increasingly leveraging HPLC in their work. Its applications for pharma include as a quality control to check if manufactured products comply with the standards specified by drug regulatory bodies.
By segment, instruments are anticipated to contribute heavily to revenue in the forecast period, with increasing product offerings contributing to market growth. Key applications for HPLC instruments include water purification, analysis of traceable components of samples, ion-exchange chromatography of proteins, and high-pH anion-exchange chromatography of carbohydrates and oligosaccharides.
However, the high cost of HPLC instruments, including systems, detectors and pumps, is restraining the growth of the global HPLC market.
To compete in the global HPLC market, key players including Agilent Technologies Inc, Bio Rad Laboratories Inc, Danaher Corp, General Electric Co, Merck KGaA, PerkinElmer Inc, Shimadzu Corp, Thermo Fisher Scientific Inc and Waters Corp are investing in R&D and instrument innovation.