ViiV, Roche and Pfizer top in ESG, according to patients
Survey reveals that many patients feel pharma company's environmental, social, governance (ESG) activities are irrelevant to them.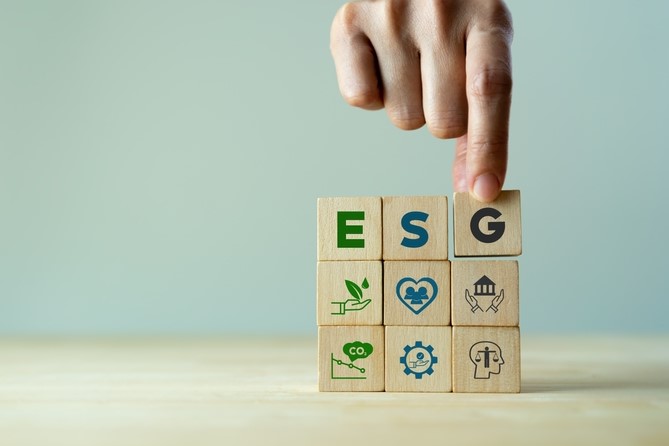 According to a recent survey of patient groups, Roche, Pfizer, ViiV Healthcare and Gilead Sciences are among the top companies for implementing and reporting progress on environmental, social, governance (ESG) activities.
However the survey of 1,500 patient groups also found that 55 percent were not aware of pharma's ESG programmes, suggesting pharma needs to better include and consider the patient perspective in establishing their ESG goals.
"Be open in informing about companies' stances regarding environmental, social, and governance (ESG) issues," stated the National bleeding-disorders patient group of Switzerland.
According to the 2021 PatientView survey, patient groups feel that pharma companies could do much more to communicate their ESG strategies. While the number of groups that were not aware of the ESG activities has decreased from 2020 (61 percent) of the 45 percent who were somewhat aware of the industry's ESG activities in 2021, the majority felt the activities were to attract ethical investment rather than being relevant to patients. Patient groups stated, according to the report, that a patient-centric approach could boost a company's corporate reputation and encourage growth.
Moreover, the respondents called for patient groups to be included in establishing pharma companies' ESG measures to ensure they are relevant to patients – 140 even recommended their own criteria for pharma's ESG targets.
"While all companies strive for profit, I think companies that collaborate and ethically/sustainably contribute to society will be remembered as growing and successful businesses," noted the National arthritis patient group of Korea.
The survey asked patient groups how good 47 pharma companies were at implementing and communicating performance on ESG criteria to establish an overall ESG performance ranking. Where groups were familiar with pharma companies, the top five companies were 1 – Roche (Genentech/Chugai), 2 – Pfizer and ViiV Healthcare tied, 4 – Gilead Sciences, and 5- Horizon Therapeutics.
For those groups actively working with pharma companies, ViiV Healthcare leapfrogged to first, with Roche and Pfizer tied for second, Gilead Sciences in forth again and Lundbeck replacing Horizon in fifth.
The report noted that the industry "currently has little consensus on what comprises meaningful, measurable ESG targets and actions." Adding that now regulators are looking more closely at the authenticity of companies' ESG strategies, organisation need to urgently develop a more coherent and genuine approach to ESG that includes and considers the patient perspective in ESG, so the industry's ESG aspirations can be aligned with the drive for patient centricity.