Big Data Steering Group to enhance data quality and discoverability under new workplan
The Group plans to deliver a data quality framework by the end of 2022 and publish a public catalogue of European real-world data by 2025, among other actions.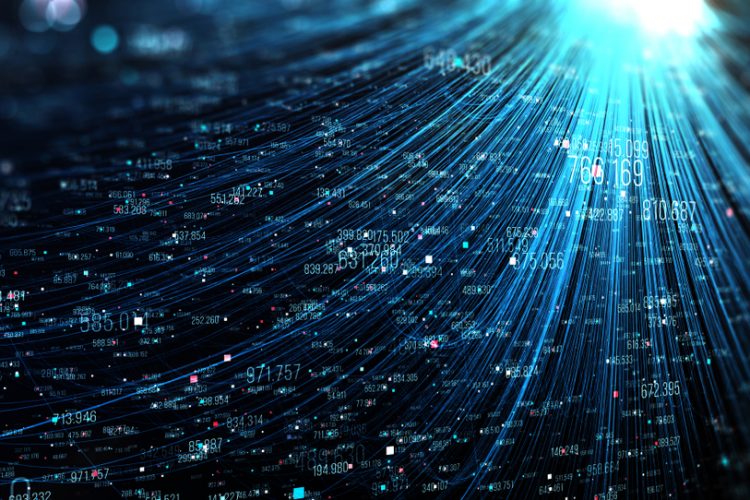 The joint Big Data Steering Group of the European Medicines Agency (EMA) and the Heads of Medicines Agencies (HMA) has published a third workplan, setting actions to be delivered by 2025.
According to EMA, the new plan will further enhance the efficient integration of data analysis into the regulatory evaluation of medicinal products. "Using novel technologies and the evidence generated from big data will benefit public health by accelerating medicine development, improving treatment outcomes and facilitating earlier patient access to new treatments," said the Agency in a statement.
The HMA/EMA Big Data Steering Group, set up in May 2020 to advises both the EMA and HMA on the implementation of ten priority recommendations highlighted by the Big Data Task Force, reviews its workplan annually to cover any new emerging topics. The new plan follows the key recommendations of the former Big Data Task Force, mainly focusing on activities related to medicines for human us.
The workplan lays out deliverables and timelines including:
More than one hundred studies annually by 2025 for the EMA's network of data and services in Europe for a better use of real-world evidence when assessing medicines: Data Analysis and Real World Interrogation Network (DARWIN EU)
A data quality framework for the EU regulatory network delivered by the end of 2022, based on analysis and exchanges on data quality with a wide range of stakeholders such as patients, healthcare professionals, regulators, the pharma industry and academia
Publication of a good practice guide on real-world metadata and a public catalogue of European real-world data to enhance data discoverability. In addition, searching for information from regulatory documents will be enhanced through the development of analytics tools and the development of standardised clinical trial protocols
The delivery of training on biostatistics, pharmacoepidemiology and data science for regulators with targeted access for patients, healthcare professionals and academics, under the area of 'EU network skills'.
Big data are extremely large, rapidly accumulating datasets captured across multiple settings and devices, for example through wearable devices and electronic health records. Coupled with rapidly developing technology, EMA and HMA suggests that big data can complement the evidence from clinical trials by filling knowledge gaps on a medicine, and can help to better characterise diseases, treatments and the performance of medicines in individual healthcare systems.