Pharmacopoeias to further support vaccine development and supply
US and European Pharmacopoeias announce new activities to help promote vaccine development, manufacturing, quality and supply.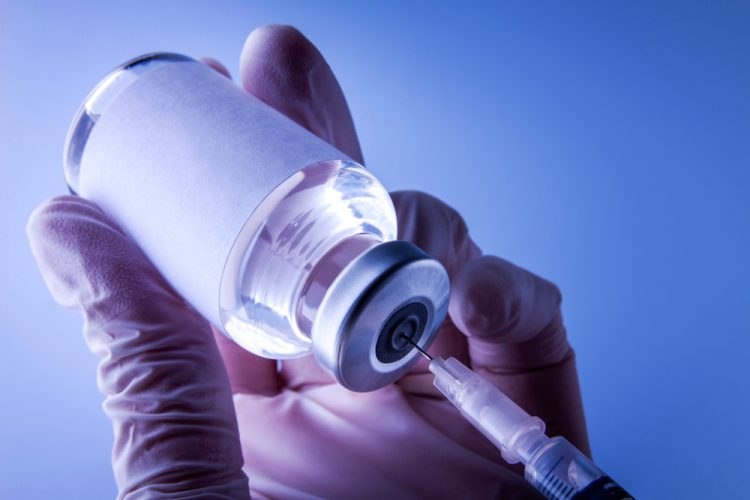 Ph. Eur.
The European Pharmacopoeia (Ph. Eur.) Commission has established the mRNAVAC Working Party to begin working on quality standards to support the emerging field of messenger RNA (mRNA) vaccines
The newly created Working Party's first task will be to develop a consolidated strategy for future standards addressing these vaccines and their components. The ideas and proposals put forward on this topic during the recent EDQM Symposium on Nanomedicines will be taken into account during the process, as will the experience gained with these vaccines during the COVID-19 pandemic, in which mRNA vaccines garnered regulatory approval for the first time.
Ph. Eur. is calling on specialists with experience in the formulation of mRNA vaccines and the analysis or QC of either finished products or their components to apply to join the party. Information on this process can be found here.
USP
In other vaccine news, the US Government has announced that it will provide more than $7 million to help expand access to COVID-19 vaccines in six African nations.
The additional funding will be given to the United States Pharmacopeia (USP) by the US Agency for International Development (USAID)'s Initiative for Global Vaccine Access, known as Global VAX, through the Promoting the Quality of Medicines Plus (PQM+) Program.
The PQM+ Program was established to strengthen regulatory and/or manufacturing capacity in Ghana, Kenya, Nigeria, Rwanda, Senegal, and South Africa, and thereby expand access to COVID-19 vaccines. It will work in concert with national stakeholders, such as regulatory authorities and local USAID missions to develop tailored assistance to achieve country-specific goals.
In addition to ensuring national regulatory authorities can play their part in assuring the quality, safety and efficacy of COVID-19 vaccines, the programme will work with in-country manufacturers to help them comply with good manufacturing practices (GMP) and developing a biomanufacturing workforce.
PQM+'s assistance will contribute significantly to the countries' progress towards achieving the World Health Organization (WHO)'s Global Benchmarking Tool (GBT) Maturity Level 3 (ML3), and will include building laboratory capacity to test vaccines where applicable. The GBT assesses regulatory functions against a set of more than 260 indicators. Ghana and Nigeria's regulatory authorities have already achieved ML3 status.
Related diseases & conditions