Pre-filled asthma pen approved for self-administration in EU
Tezspire is the first biologic approved in Europe for severe asthma with no phenotype or biomarker limitation, says AstraZeneca EVP.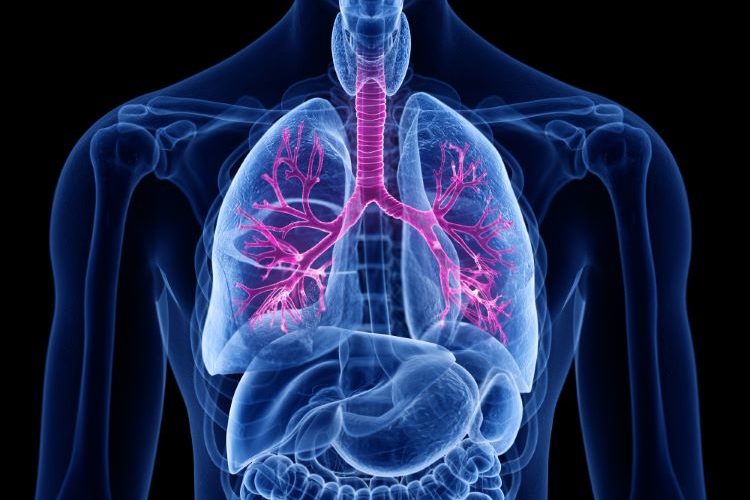 AstraZeneca's Tezspire (tezepelumab) has received a positive opinion from the Committee for Medicinal Products for Human Use (CHMP) for self-administration in a pre-filled, single-use auto-injector (AI) pen for severe asthma patients over 12 years.
Mene Pangalos, Executive Vice President, BioPharmaceuticals R&D, AstraZeneca shared: "Tezspire is the first and only biologic approved in Europe for patients with severe asthma with no phenotype or biomarker limitation."
The CHMP's opinion does not need a European Commission (EC) decision due to the nature of the Type-II label variation.
"With [this] approval, we can give patients in Europe greater flexibility and support physicians in treating a broad population of severe asthma patients," added Pangalos.
Trial results on
the biologic for severe
asthma 
The approval for self-administration was based on results from the PATHFINDER clinical trial programme.
In the PATH-HOME Phase III trial, 92 percent of the 216 patients aged 12 years and older achieved successful administration of a single-use, pre-filled syringe (PFS) or AI every four weeks in the clinic and at home. This contained a fixed subcutaneous 210mg dose of Tezspire.
Data published in the The New England Journal of Medicine, described the first Phase III trial (part of the PATHFINDER programme) to show benefit in severe asthma irrespective of eosinophils by targeting thymic stromal lymphopoietin (TSLP).
Tezspire is a first-in-class human monoclonal antibody that inhibits TSLP, critical to airway inflammation associated with severe asthma, stated AstraZeneca.
Tezspire will be available as a fixed-dose 210mg subcutaneous injection via a pre-filled, single-use auto-injector (the Tezspire pre-filled pen), in addition to the pre-filled, single-use syringe (Tezspire pre-filled syringe).
Regulatory decisions for Tezspire
AstraZeneca anticipates a regulatory decision by the US Food and Drug Administration (FDA) on self-administration and the new pre-filled pen in the first half of 2023. Tezspire is currently approved for the treatment of severe asthma in the US, EU, Japan and other countries.
In July 2021, Tezspire was the first and only biologic to be granted Priority Review in the US for the treatment of asthma by the FDA.