EMA validates first regulatory submission for CRISPR-based medicine
The first regulatory submission for a CRISPR-based therapy has been validated by the European Medicines Agency, to treat sickle cell disease and transfusion-dependent beta thalassemia.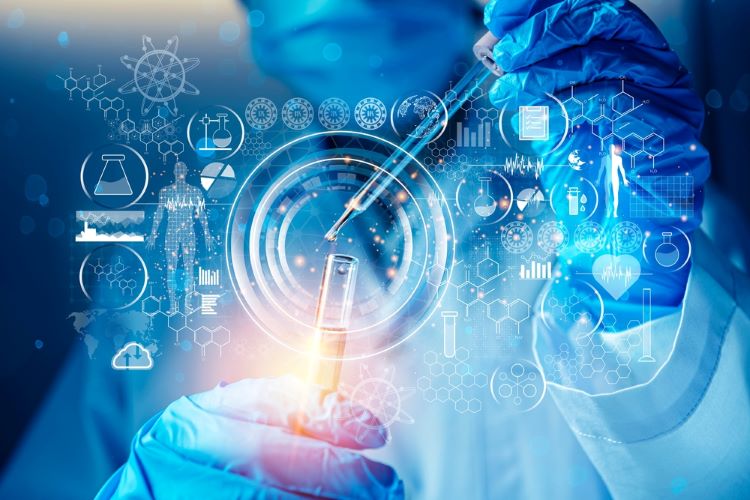 The European Medicines Agency (EMA) has validated the Marketing Authorization Application (MAA) for exagamglogene autotemcel (exa-cel), the first regulatory submission for a CRISPR-based medicine.
Through the validation, exa-cel is indicated for the treatment of sickle cell disease (SCD) and transfusion-dependent beta thalassemia (TDT). The MAA from Vertex Pharmaceuticals and CRISPR Therapeutics is supported by two global Phase III studies.
Exagamglogene autotemcel (exa-cel)
Exa-cel, formerly known as CTX001™, is an investigational, autologous, ex vivo CRISPR/Cas9 gene-edited therapy. The therapy works by editing a patient's own hematopoietic stem cells to produce high levels of fetal haemoglobin (HbF; haemoglobin F) in red blood cells. The edited cells, exa-cel, are then infused back into the patient as part of an autologous hematopoietic stem cell transplant (HSCT).
The elevation of HbF by exa-cel has the potential to reduce or eliminate painful and debilitating vaso-occlusive crises for patients with SCD and alleviate transfusion requirements for patients with TDT.
Clinical trials for exa-cel
The ongoing Phase I/II/III open-label trials, CLIMB-111 and CLIMB-121, are designed to assess the safety and efficacy of a single dose of exa-cel, the CRISPR-based medicine, in patients ages 12 to 35 years with TDT or with SCD, respectively.
Earlier results from these ongoing trials were published in The New England Journal of Medicine in January 2021 and presented at the European Hematology Association Congress in June 2022.
Nia Tatsis, PhD, Executive Vice President, Chief Regulatory and Quality Officer of Vertex Pharmaceuticals commented on the Marketing Authorization Application validation: "Today marks a significant milestone in our efforts to bring a new one-time therapy to people living with sickle cell disease or transfusion-dependent beta thalassemia."
Collaboration between Vertex and CRISPR Therapeutics
Vertex and CRISPR Therapeutics entered into a strategic research collaboration in 2015 focused on the use of CRISPR/Cas9 to discover and develop potential new treatments aimed at the underlying genetic causes of human disease.
Exa-cel has been granted Orphan Drug Designation from the European Commission (EC), as well as Priority Medicines (PRIME) designation for both SCD and TDT from the EMA. Vertex has begun the rolling Biologics License Application (BLA) submission to the US Food and Drug Administration (FDA) and expects to complete the BLA by the end of the first quarter.
Under an amended collaboration agreement, Vertex now leads global development, manufacturing and commercialisation of exa-cel. Costs and profits worldwide are shared with CRISPR Therapeutics.