First medicine approved in EU for eosinophilic esophagitis
Dupixent® has been approved by European Commission as the first and only targeted medicine indicated for eosinophilic esophagitis.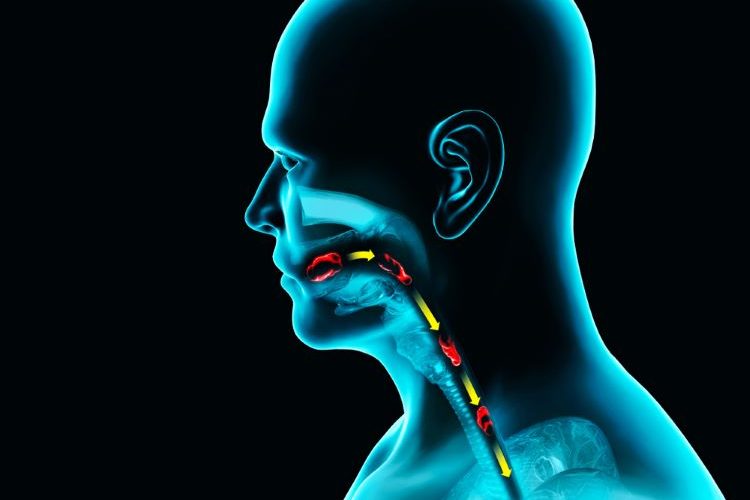 The European Commission (EC) has expanded the marketing authorisation for Dupixent® (dupilumab) in the European Union (EU) to treat eosinophilic esophagitis (EoE). It is the "… first and only targeted treatment option clinically proven to reduce both oesophageal inflammation and damage," explained Dr Naimish Patel, Head of Global Development, Immunology and Inflammation at Sanofi.
Dupixent® is indicated for EoE patients 12 years and older, weighing at least 40kg, who are inadequately controlled by, are intolerant to, or who are not candidates for conventional medicinal therapy.
Dupixent as a subcutaneously administered injection is now an option for the approximately 50,000 patients with uncontrolled EoE in the EU. The fully human monoclonal antibody inhibits the signalling of the interleukin-4 (IL-4) and interleukin-13 (IL-13) pathways. It is available as both a pre-filled pen and pre-filled syringe at the 300mg dose.
EoE is a chronic, progressive inflammatory disease that damages the oesophagus and prevents it from working properly.
The Phase III trial for eosinophilic esophagitis
The three-part Phase III randomised, double-blind, placebo-controlled trial evaluated the efficacy and safety of Dupixent in patients aged 12 years and older with EoE. All patients had previously not responded to proton pump inhibitors. Across Part A and Part B, of which the approval was based on, 74 percent of patients were previously treated with swallowed topical corticosteroids.
Approximately 60 percent of patients aged 12 years and older treated with Dupixent 300mg weekly in the pivotal trial experienced histological disease remission. Patients also significantly improved their ability to swallow compared to placebo. Improvements were observed as early as four weeks.
Dupixent® delivers histological remission for paediatric EoE patients
"Dupixent is also the only biologic shown in pivotal trials to help patients achieve histological remission, reduce difficulty swallowing and improve health-related quality of life," stated Dr George D Yancopoulos, PhD, President and Chief Scientific Officer at Regeneron.
The safety results of the trial were generally consistent with the known safety profile of Dupixent in its approved indications.
Regulatory approvals for Dupixent
Dupixent has received regulatory approvals in one or more countries around the world for use in certain patients with atopic dermatitis, asthma, chronic rhinosinusitis with nasal polyps (CRSwNP), EoE or prurigo nodularis in different age populations. Dupixent is currently approved for one or more of these indications in more than 60 countries, including in Europe, the US and Japan. More than 500,000 patients have been treated with Dupixent globally.
Dupilumab is being jointly developed by Sanofi and Regeneron under a global collaboration agreement. To date, dupilumab has been studied across more than 60 clinical trials involving more than 10,000 patients with various chronic diseases driven in part by type 2 inflammation.