Astellas and Bayer announce management changes
Two Big Pharma companies have announced management changes in 2023: Astellas will have a new President and CEO and Bayer AG will be led by a new CEO.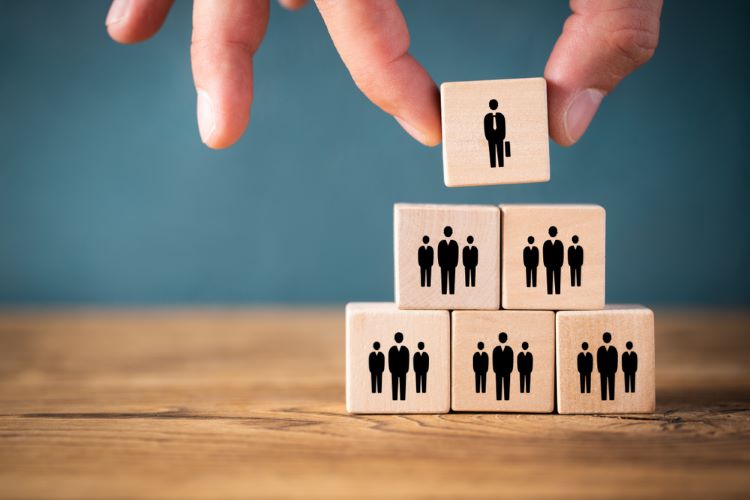 Changes to management for Big Pharma companies Astellas and Bayer AG have been announced for 2023.
Astellas
Astellas Pharma Inc. has approved changes of its Representative Director, President and CEO and its management structure.
Effective April 1, 2023, Naoki Okamura and Kenji Yasukawa will hold the following positions: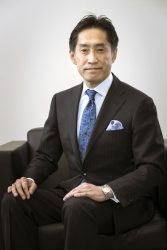 Naoki Okamura is currently Representative Director, Executive Vice President of Astellas. After the changeover, Okamura will become Representative Director, President and CEO.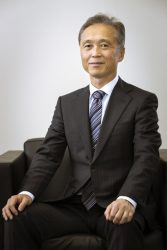 Kenji Yasukawa, present Representative Director, President and CEO of Astellas, will be Representative Director, Chairman of the Board following the change.
Additional changes to the Astellas management structure
Claus Zieler will be appointed as Chief Commercial Officer (CCO). He joined Astellas Group in 2019 as President of International Markets Commercial. He was appointed as President, Established Markets Commercial in January 2022. He has experience in the commercial area at Schering and Bayer.
Adam Pearson will be appointed as Chief Strategy Officer (CStO). Since joining Astellas Group (former Yamanouchi Group) in 2004, he has held various positions including Regional Senior Vice President, North Europe, Astellas Pharma Europe Ltd. and General Manager, United Kingdom, Astellas Pharma Ltd. Since 2020, Pearson has been Division Head of Corporate Strategy, leading the development and promotion of the company's Corporate Strategic Plan 2018 and Corporate Strategic Plan 2021 (CSP2021).
The company has worked on CSP2021 since fiscal year 2018, when Kenji Yasukawa was appointed as President and CEO. During this time, Astellas overcame the patent cliff associated with the expiration of products exclusivity that had supported its growth in the past.
Bill Anderson to become CEO of Bayer AG
Bayer AG's Supervisory Board has appointed Bill Anderson as the company's new CEO, effective June 1, 2023. He will join Bayer as a member of the Board of Management on April 1, 2023. Werner Baumann, current CEO of Bayer, will work closely with Anderson to transfer his duties before retiring from Bayer after 35 years of service at the end of May 2023.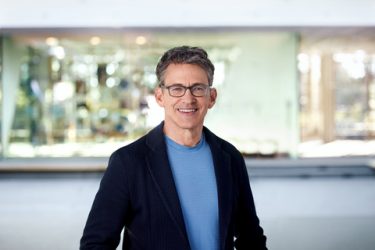 Bill Anderson commented on his new position: "I look forward to working with the people of Bayer to accelerate innovation, increase performance, advance sustainability and unleash the full potential of the company."
Anderson has held various leadership positions in the life science industry over the past 25 years. Most recently, he served as CEO of Roche's Pharmaceuticals Division. Prior to this role, Anderson was CEO of Genentech.
He holds a Bachelor of Science in Chemical Engineering from the University of Texas, and Master of Science degrees in Chemical Engineering and Management from the Massachusetts Institute of Technology (MIT).
Previously, Anderson held several senior leadership positions in general management, product development, and finance at Biogen, another innovation leader in the biotech sphere.
During his time at Biogen, Genentech and Roche, Anderson was involved in the development and launch of 25 new medicines, including 15 blockbusters. In his new role, he will be based in Leverkusen, Germany.
Big Pharma management changes: Bayer
"We are very excited to welcome Bill Anderson as new CEO of Bayer. He is the ideal candidate to lead Bayer… at a time of a disruptive innovation cycle in biology, chemistry and artificial intelligence. Bill has an outstanding track record of building strong product pipelines and turning biotech breakthroughs into products," shared Professor Dr Norbert Winkeljohann, Chairman of the Supervisory Board of Bayer AG.