UK partnership set to revolutionise oligonucleotide manufacture
CPI, AstraZeneca, Novartis, and The University of Manchester will collaborate to facilitate large-scale manufacture of oligonucleotides.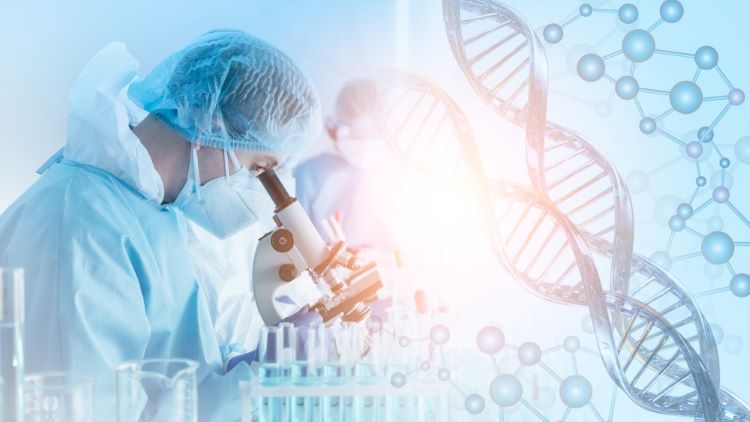 A new £2.7 million collaboration between the Centre for Process Innovation (CPI), AstraZeneca, Novartis, and The University of Manchester aims to revolutionise oligonucleotide manufacture.
The three-year project is planned to translate "…approaches to oligonucleotide synthesis into sustainable manufacturing processes. We are hopeful that this collaboration will… ensure the widest possible access to this emerging class of therapeutics," shared Sarah Lovelock, Senior Lecturer at Manchester Institute of Biotechnology.
Manufacturing oligonucleotides
Oligonucleotides are short, chemically synthesised fragments of DNA or RNA modulate protein expression through several different mechanisms to treat the underlying drivers of disease. However, inefficiencies in the high cost, unsustainable process could limit patient access to oligonucleotide-based therapeutics at a large scale, CPI acknowledged. 
"Many pharmaceutical companies have rich pipelines of oligonucleotide-based drug candidates that could benefit from an alternative production process. CPI and partners are keen to engage with pharma companies as the project develops the novel technology into a viable approach for oligonucleotide manufacture," commented Barrie Cassey, Technology Lead – Medicines Manufacturing at CPI.
What the oligonucleotide synthesis project will involve
The new partnership builds on work done at CPI's Medicines Manufacturing Innovation Centre which aims to develop an alternative process for the manufacture of novel oligonucleotide-based medicines that is not only scalable and sustainable, but cost-effective too.
According to CPI, the process in development leverages bio-catalysis using a template that enables the building blocks of oligonucleotides to stitch together in a high-fidelity manner. The new enzyme-driven method has the potential to deliver oligonucleotides of superior purity to those made using chemical synthesis while reducing the carbon footprint of their manufacture.
The oligonucleotide research will take place at the Manchester Institute of Biotechnology, part of The University of Manchester, which has been developing the technology to date.