Automation to accelerate biopharma in next decade
Between 2023 to 2033, automation in the biopharma industry will be driven by solutions such as robotics and AI, a market report shows.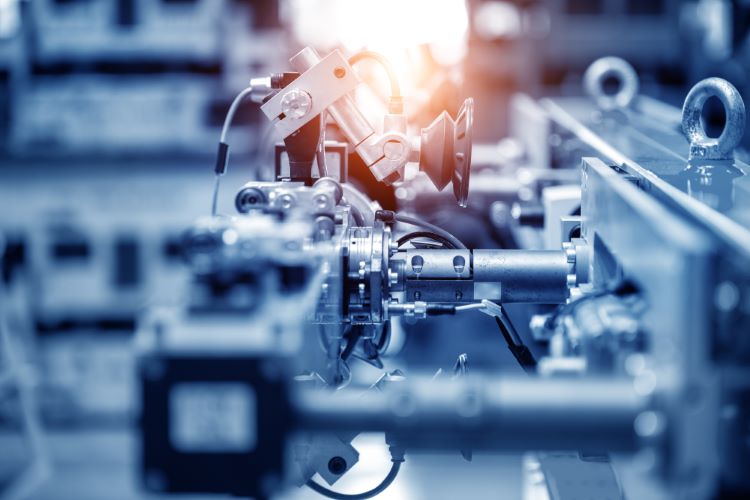 A report on automation in the biopharma industry has shown that the market is projected to grow at a compound annual growth rate (CAGR) of 5.7 percent during the forecast period 2023-2033.
The market's overall world revenue value will exceed $1,855.0 million in 2023, according to the data.
Factors impacting the automation in the biopharma industry market
The report found that 75 percent of pharmaceutical organisations want to use automated solutions more frequently. Mostly, this is being driven by the trend toward injectables and more individualised drugs.
Popularity of injectables has also increased the focus on sterility. Automated solutions, especially those aided by artificial intelligence (AI), can enhance product safety, the report noted.
The COVID-19 pandemic reduced investment in automation in the biopharma industry, according to the report. Specifically, it has also impacted the number of clinical trials being conducted. In turn, this has negatively impacted demand for biopharma automation solutions. According to the authors of the report, clinical trials are a key driver of demand for automated solutions, due to the requirement of large quantities of high-quality drugs to be produced quickly and accurately.
Importance of automated solutions in biopharma
Automated solutions can support the adaptability of machines that can handle frequent changeovers, due to the greater variety of formats and sizes.
Pharmaceuticals production lines are challenged by customised dosages and products such as pre-filled syringes. Therefore, manufacturers are searching for equipment that can handle the greater range of formats generated in smaller batch sizes, while still reducing downtime, the report found.
One example shared in the report was robotics. These systems are becoming increasingly important to biopharmaceutical operations. By integrating advanced robotic systems, biopharma companies can streamline and optimise manufacturing processes, boosting productivity and product quality.
Major players in the automation in biopharma industry market include, Rockwell Automation, Inc., Sartorius Stedim Biotech SA, Siemens Healthineers and Thermo Fisher Scientific Inc.
The report noted that to strengthen their market position, leading companies have implemented tactics such as mergers and acquisitions, increasing investment in R&D, forming collaborations and partnerships, expanding their business into new regions and introducing new products.