Boehringer Ingelheim invests €350m in new biotech R&D facility
The new €350 million biotechnology R&D centre is Boehringer Ingelheim's largest single investment in Germany to date.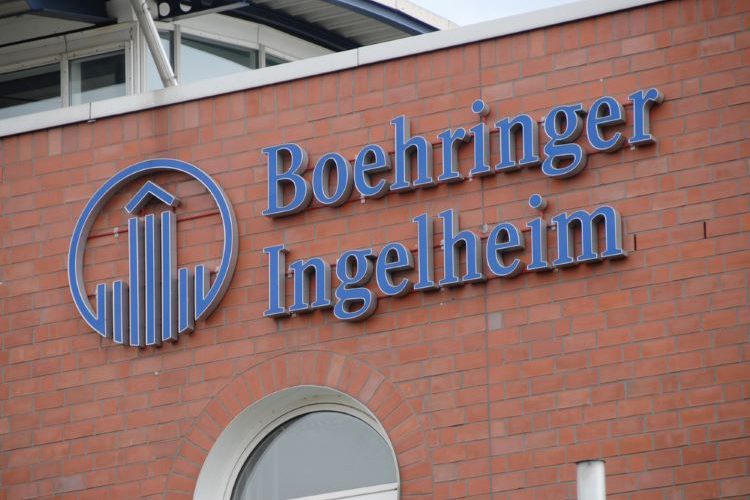 Credit: nitpicker / Shutterstock.com
Boehringer Ingelheim has inaugurated its new Biologicals Development Center (BDC) in Biberach an der Riß, Germany. The biopharmaceutical facility received €350 million in funding, the company's largest single investment in Germany to date. 
"In our new [34,500 square metre] development centre, we will conduct cutting-edge research at the most advanced level to achieve therapeutic breakthroughs," explained Hubertus von Baumbach, Chairman of the Board of Managing Directors at Boehringer Ingelheim.
As highly complex drugs, biopharmaceuticals are one of the fastest growing drug sectors within the pharmaceutical industry. These treatments offer therapies for many indications such as cancer, stroke or heart attack.
What biopharmaceuticals will the centre develop?
At the opening ceremony, Winfried Kretschmann, Minister-President of Baden-Württemberg, announced that the site will develop next generation biological active substances.
As the largest European development centre for biotechnology, the new high-tech biopharmaceutical facility provides workplaces for more than 500 employees.
Scientists from multiple disciplines and three different development units will collaborate under one roof to research and develop antibodies and therapeutic proteins. They will have capabilities to produce these substances from lab-scale to supply for clinical studies.
Boehringer Ingelheim's R&D investments
Inauguration of the new facility is an additional milestone in further development of Boehringer Ingelheim's Biberach campus, the company's largest R&D and biopharma site, which has over 7,000 employees.
The recent investment "sets a benchmark for the industry and serves as an essential addition to our global biopharmaceutical R&D network," added Baumbach.
Boehringer Ingelheim has invested heavily in its R&D pipeline. For example, in the last business year, this has amounted to €5 billion, 47 percent alone in Germany.
Related topics
Antibodies, Big Pharma, Biologics, Biopharmaceuticals, business news, Clinical Development, Drug Development, Drug Manufacturing, Funding, Industry Insight, investment, Pipelines, Processing, Production, Proteins, Research & Development (R&D), Technology, Therapeutics
Related organisations
Related people