First NICE-recommended treatment for chronic heart failure
In final draft guidance, the National Institute for Health and Care Excellence (NICE) has recommended dapagliflozin (Forxiga) for patients with heart failure regardless of ejection fraction.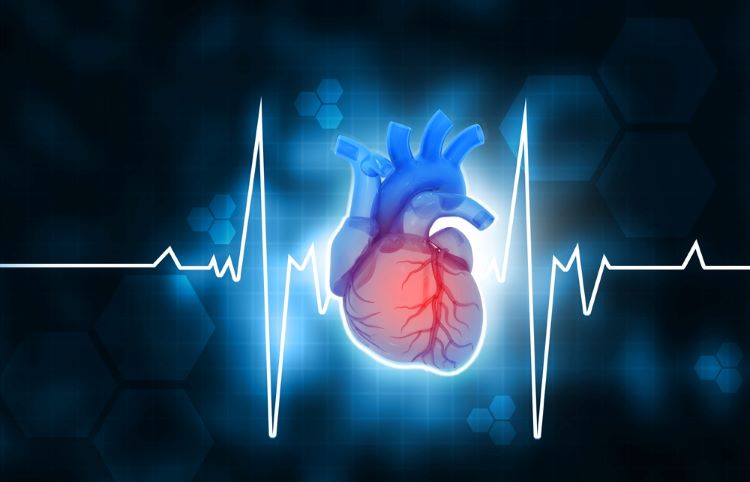 Final draft guidance has been published for the first National Institute for Health and Care Excellence (NICE)-recommended treatment for symptomatic chronic heart failure with preserved or mildly reduced ejection fraction.
The regulatory body's decision means up to 150,000 patients would be eligible for AstraZeneca-made dapagliflozin (Forxiga).
"Until now there have been no treatments available to delay or slow the progression of this type of heart failure," Helen Knight, Director of Medicines Evaluation at NICE stated.
Data from the DELIVER Phase III trial
Evidence from the DELIVER Phase III clinical trial, published in the Journal of the American College of Cardiology showed that adding dapagliflozin to standard care with diuretics reduces the combined risk of dying from cardiovascular causes.
DELIVER was the largest clinical trial to date for patients with heart failure left ventricular ejection fraction (LVEF) above 40 percent. The study enrolled 6,263 randomised patients. Dapagliflozin met its primary endpoint in reducing the composite outcome of cardiovascular (CV) death or worsening heart failure by 18 percent. This was reported as 16.4 percent in the dapagliflozin group and 19.5 percent in the placebo group over a median follow-up of 2.3 years.
NICE final draft guidance chronic heart failure
The NICE recommendation "represents an important step forward in this setting and reflects our ongoing commitment to eradicate unplanned hospital admissions across the full spectrum of heart failure (inclusive of reduced and preserved ejection fraction), in turn reducing potential health service burden at a time when it is needed most," noted Tom Keith-Roach, President for AstraZeneca UK.
There were 94,185 hospitalisations in England for heart failure in 2019/20, making it one of the leading causes of avoidable hospitalisations. Around a quarter of people with heart failure die within the first year and over half within five years, according to NICE. Therefore, NICE's final draft guidance for this indication is welcomed by the industry.