EU pharma legislation key in tackling AMR
According to the European Federation of Pharmaceutical Industries and Associations (EFPIA), the EU general pharmaceutical legislation has potential to shape the future of EU actions against antimicrobial resistance (AMR).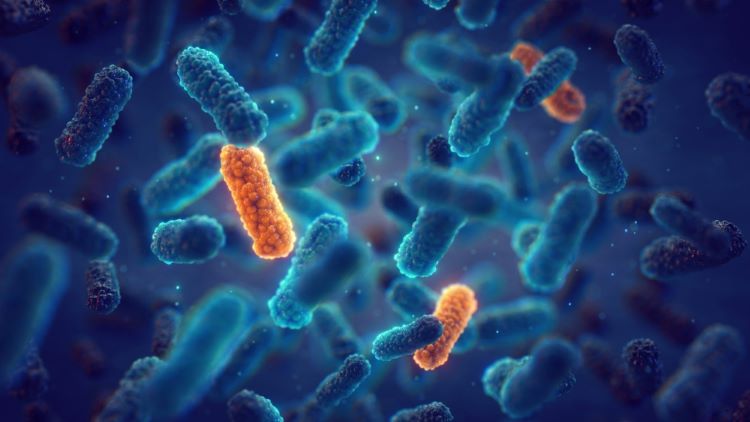 On World Antibiotic Awareness Week (WAAW), 18-24 November 2023, the European Federation of Pharmaceutical Industries and Associations (EFPIA) has highlighted the importance of efficient legislation for determining the EU's future actions in the challenge to overcome antimicrobial resistance (AMR).
The trade association for Europe's pharmaceutical industry urged in a statement that in facing the threat of AMR, a "comprehensive approach, encompassing enhanced surveillance, prudent use, preventive measures, and the development of essential antimicrobials crucial for combating antibiotic-resistant infections" is required.
EFPIA emphasised the World Health Organization's (WHO) acknowledgment that "the clinical pipeline and the recently approved antibacterial agents are insufficient to tackle the challenge of increasing emergence and spread of antimicrobial resistance."
Current revision of the EU general pharmaceutical legislation underlines the significance of AMR, and the pharmaceutical trade body are "encouraged by the constructive debates within the European Parliament on the most effective means to incentivise the research and development of novel antimicrobials."
Considering these and other proposed solutions, implementing a model that involves a "sufficiently large incentive promoting sustainable innovation, aligned with the EU's contribution or fair share of the necessary global incentive, delinked from revenue, and aligned with stewardship" is important, EFPIA noted.
Specifically, EFPIA stated that in terms of reducing the burden and cost of AMR, transferable exclusivity vouchers (TEV) would play a key role, through the development of new antimicrobials.
Combating AMR: recent developments in Pharma
Earlier this month, the pharmaceutical industry achieved a significant milestone in its work to reduce the spread of AMR.
Sandoz and Teva became the first organisations to qualify for the new global Minimized Risk of Antimicrobial Resistance (AMR) certification. Organisations achieving this are recognised by the British Standards Institute (BSI) as having taken adequate actions to execute responsible antibiotic manufacturing, thus helping to mitigate antimicrobial resistance.
At the start of November, EPR shared an article exploring how bacterial vaccines could, alongside helping to create more accessible and cost-effective vaccines, be a "key weapon in the fight against AMR", according to the author, CEO of ReNewVax.