Rigaku Raman Technologies to showcase world's first customizable handheld Raman analyzer for accurate and comprehensive raw material ID at CPhI 2014
Rigaku Raman Technologies, a leading pioneer of handheld and portable Raman spectrometers, will be showcasing its new generation handheld Raman analyzer for raw material identification (RMID) in booth 1C82 at CPhI Worldwide 2014…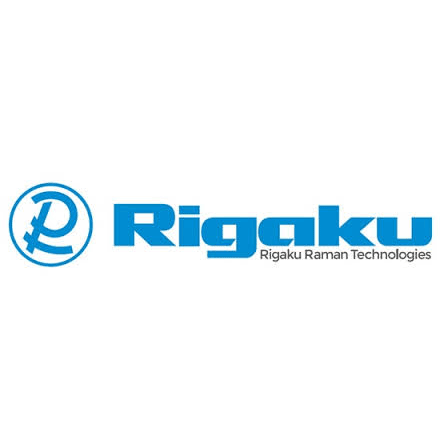 Rigaku Raman Technologies, a leading pioneer of handheld and portable Raman spectrometers, will be showcasing its new generation handheld Raman analyzer for raw material identification (RMID) in booth 1C82 at CPhI Worldwide 2014 (7-9th October 2014. Paris Nord Villepinte, France). Progeny™ (http://www.rigakuprogeny.com) delivers improved performance, ease of use and confidence to ensure the industry's most accurate and comprehensive range of material identification in a handheld form.
Having introduced Progeny at Pittcon in March, Rigaku will be demonstrating the unique capabilities of the device and how it is set to redefine the raw material ID process in the pharmaceutical industry. Unlike other handheld Raman devices, Progeny successfully eliminates issues of fluorescence interference with the use of a 1064nm excitation laser. This unique feature enables users of handheld Raman to measure materials through thick, colored bottles, such as polysorbate 20 and polysorbate 80.
Other materials that are known to cause fluorescence interference, such as sodium carboxy methoycellulose, alginic acid, and cell culture media typically used in biopharmaceuticals, are now detectable with Progeny. This capability means that users can broaden their analysis range and determine materials that other handheld Raman devices are unable to. Error free data entry tracking is also now achievable with Progeny's integrated digital camera and a 21 CFR Part 11 compliant electronic signature.
Bree Allen, VP and General Manager at Rigaku Raman Technologies looks forward to CPhI: "We are extremely excited about demonstrating the unique capabilities of Progeny at CPhI. Progeny enables the identification of the most comprehensive range of materials in a handheld form and we hope to show visitors at the event just how much they can achieve with Progeny compared to their existing handheld devices for raw material ID. With improved ease of use, adaptability and reliability we are proud to be leading the way in the new generation of handheld Raman analyzers that will enable inspectors, chemists and scientists to experience the difference in their material analysis."
If you are attending CPhI 2014 and would like to find out more about Progeny and Rigaku Raman Technologies please visit booth 1C82 at CPhI Worldwide 2014. Booth meetings for those wishing to find out more and have the chance to test the device on a range of samples that cannot be measured using existing
Related topics
Related organisations
Related people