Greenovation to start Phase I clinical trial for moss-aGal
Posted: 16 September 2015 |
Moss-aGal, a recombinant form of human alpha galactosidase, is the world´s first moss-produced drug candidate…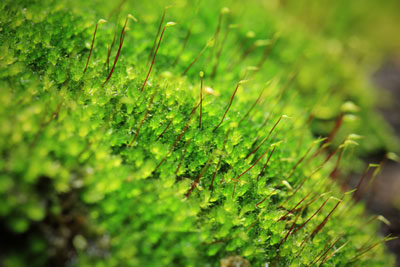 Greenovation Biotech has received approval to begin a Phase I clinical trial in Europe for its first drug candidate moss-aGal (agalsidase) from Germany's regulatory authority, the Federal Institute for Drugs and Medical Devices (BfArM).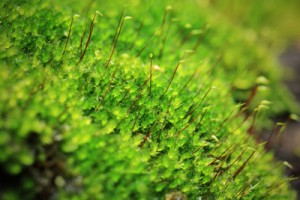 Moss-aGal, a recombinant form of human alpha galactosidase, has been developed by Greenovation as an enzyme replacement therapy for patients with the genetic lysosomal storage disorder Fabry disease.
Greenovation has used its proprietary BryoTechnology, an innovative moss gene expression system, to express the moss-aGal protein in Physcomitrella patens. The technology attaches mannose molecules to the surface of the moss-aGal protein. This improves the uptake of the proteins in the human body, mediated via mannose receptors on cell surfaces. This novel approach has been shown to be effective in preclinical studies.
Preclinical studies of moss-aGal protein "very successful"
"After very successful preclinical studies, we are excited to see our first drug candidate produced in moss entering into Phase I clinical trials," commented Dr Thomas Frischmuth, CEO of Greenovation. "This milestone validates our BryoTechnology approach, confirming that is can serve as a production system for biopharmaceuticals. We have reached this goal through many years of hard work from all of our team."
Fabry disease, a rare lysosomal storage disease, is caused by an inborn deficiency of the alpha-galactosidase (aGal) enzyme. A lysosomal enzyme, aGal breaks down a specific fatty acid, globotriaosylceramide (Gb3). In patients with Fabry disease, absence of aGal causes continuous accumulation of Gb3 in the cells. Symptoms include pain, and heart, skin and kidney complications, and can lead to organ failure. In enzyme replacement therapy, the missing enzyme is replaced with regular intravenous administrations of a biopharmaceutically produced substitute.
Related topics
Related organisations